Russia's Foreign Ministry calls Eastern Partnership summit 'anti-Russian'
23:03, 24 April 2015
World
Russia threatens to take a tough and principled position as for the upcoming summit of the EU Eastern Partnership in Riga.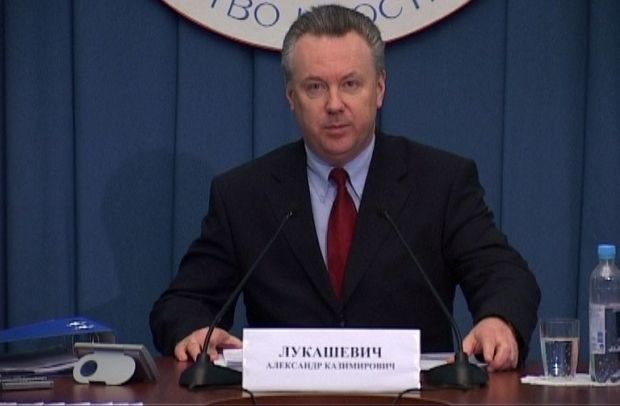 The Russian Foreign Ministry continues making accusing statements / Photo from mid.ru
This was announced by Russian Foreign Ministry spokesman Alexander Lukashevich at a briefing on Friday.
"Russia's attitude to this is very negative. We will be monitoring the situation at the summit in Riga, but it is obvious already that our reaction will be quite tough and principled. We see which direction this 'partnership' is moving to and which shades it has been acquiring if one looks at the positions of scheduled participants, primarily those from the European Union," he said.
According to him, the word 'partnership' has "definitely an explicit anti-Russian connotation."
If you see a spelling error on our site, select it and press Ctrl+Enter