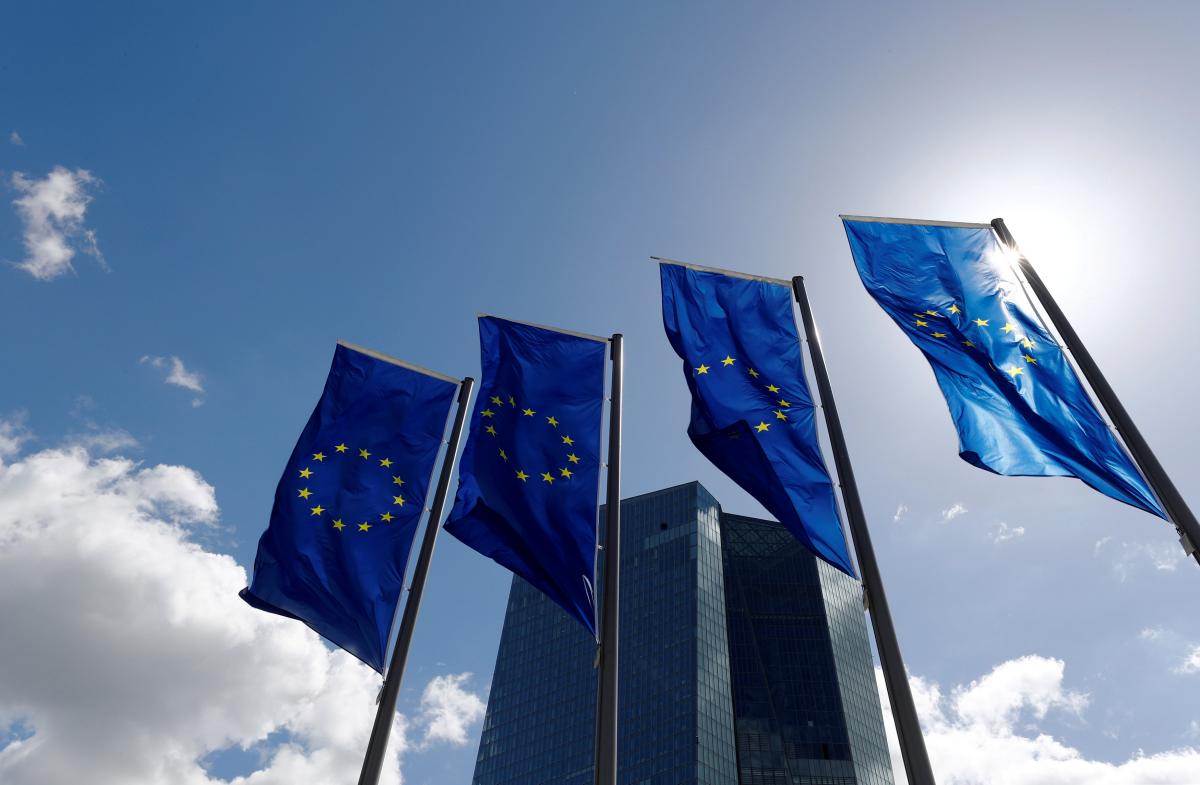 REUTERS
The EU Council today extended restrictive measures by the EU addressing the use and proliferation of chemical weapons until October 16, 2020.
These sanctions, which consist of a travel ban to the EU and an asset freeze for persons, as well as an asset freeze for entities, currently apply to nine persons – five linked to the Syrian regime and four involved in the Salisbury attack – and one organization, the Scientific Studies and Research Centre (SSRC), the Syrian regime's principal entity for the development of chemical weapons, according to the EU Council press service.
On October 15, 2018, the Council adopted a horizontal sanctions regime to address the use and proliferation of chemical weapons. This allows the EU to impose sanctions on persons and entities involved in the development and use of chemical weapons anywhere, regardless of their nationality and location.
The restrictive measures target persons and entities who are directly responsible for the development and use of chemical weapons as well as those who provide financial, technical or material support, and those who assist, encourage or are associated with them.
Read alsoTop secret Russian unit seeks to destabilize Europe, security officials say – NYT
This decision contributes to the EU's efforts to counter the proliferation and use of chemical weapons which poses a serious threat to international security. It supports the global prohibition of chemical weapons as laid down by the Chemical Weapons Convention, against a background of increasing chemical attacks in various parts of the world.
Skripal is a former Russian military intelligence officer who was simultaneously working for British intelligence services. He and his daughter, Yulia, were found unconscious in March 2018, after having been poisoned with a nerve agent.
Both survived the attack. In response, the U.S. and European countries expelled dozens of Russian diplomats, and the U.S. imposed sanctions against Russia in August 2018.