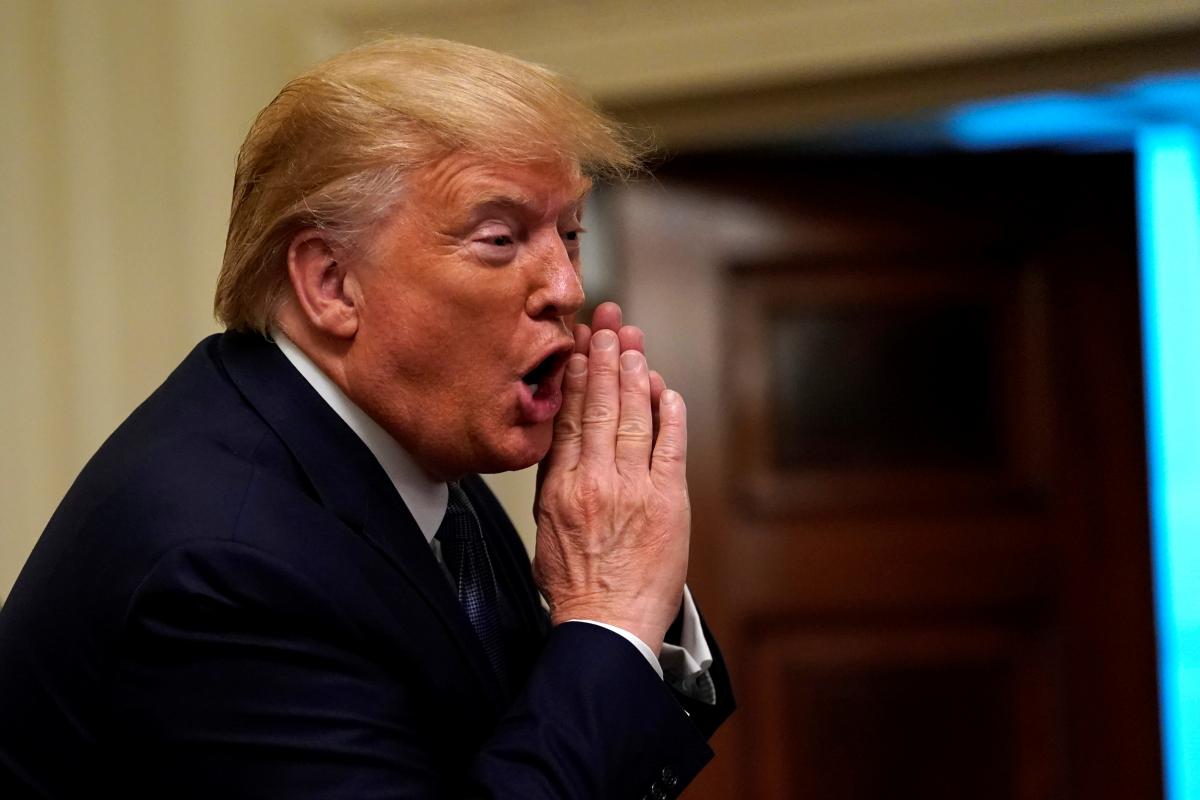 REUTERS
The Pentagon said on Tuesday that it was unable to share documents with the House of Representative committee pursuing an impeachment inquiry of President Donald Trump, citing "legal and practical concerns."
In a letter seen by Reuters, the Pentagon said the House of Representatives did not have a resolution authorizing an impeachment investigation, adding that it could not produce documents in the eight days it was given to comply with the subpoena.
"The Department is unable to comply with your request for documents at this time. Nevertheless, the Department respects the oversight role of the appropriate committees of Congress, and stands ready to work with your committees should there be an appropriate resolution of this matter," the letter said.
Vice President Mike Pence and Donald Trump's lawyer Rudy Giuliani will not be cooperating with the impeachment inquiry either, according to Washington Post.
Read alsoCNN: Hunter Biden says he used 'poor judgment' in serving on board of Ukraine gas company
Democrats had subpoenaed Giuliani and requested documents from Pence's office.
As reported earlier, the impeachment inquiry launched by the House Intelligence Committee is set to determine whether there was any "quid pro quo" between U.S. President Donald Trump's move to hold Ukraine military aid and his request to Ukrainian President Volodymyr Zelensky to open an investigation into Hunter Biden, who is a son of Joe Biden, Trump's possible rival in the 2020 presidential election, and who also was a board member of Ukrainian gas company.