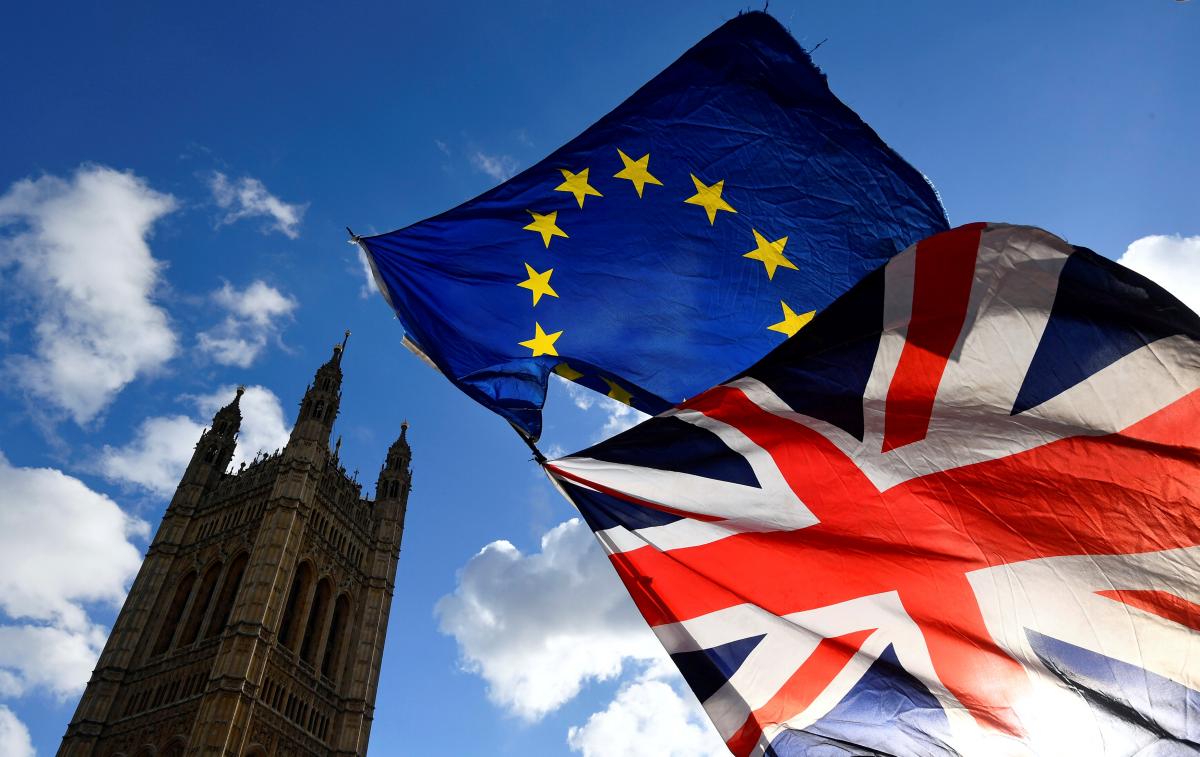 REUTERS
A Brexit deal has been agreed between the UK and EU before a meeting of European leaders in Brussels.
Boris Johnson and Jean-Claude Juncker called it a "fair" outcome – and the EU Commission President said there was no need to extend the Brexit deadline, according to the BBC.
He said: "We have a deal so why should we have a prolongation."
This will be a boost for the PM, but he still faces a battle to get the deal through Parliament on Saturday, with the DUP opposing it.
Read alsoReuters: France says EU won't approve Brexit delay as things stand
Mr. Johnson urged MPs to "come together" and "get this excellent deal over the line."
He added: "Now is the moment for us to get Brexit done and then together work on building our future partnership, which I think can be incredibly positive both for the UK and for the EU."
Brexit should happen "without any more delay," he added, so that the government could turn its attentions to domestic priorities.
The prime minister has repeatedly insisted the UK will leave the EU on October 31 – he could yet be forced to ask for an extension but it will be up to the leaders of the 27 member states – not Jean-Claude Juncker – whether to grant one.
The two sides worked round-the-clock on the legal text of the deal, but it will still need the approval of both the UK and European parliaments.
In a statement, the Democratic Unionist Party, which the government relies on for support in key votes, said: "These proposals are not, in our view, beneficial to the economic well-being of Northern Ireland and they undermine the integrity of the Union."
It added: "Saturday's vote in Parliament on the proposals will only be the start of a long process to get any Withdrawal Agreement Bill through the House of Commons."