State Department: Russia building up air defense systems in Donbas
11:43, 28 April 2015
World
U.S. intelligence has observed the deployment of additional Russian air defense systems in the Donbas, State Department spokesman Jeff Rathke said at a press briefing on Monday.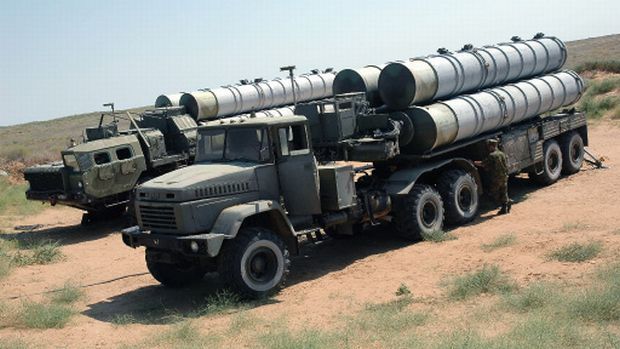 Photo from TSN
Rathke said that the Russian army has pulled up some of the air defense systems to the front line, Ukrainian news magazine Novoe Vremya reported, with reference to the State Department's Web site.
The State Department said that that this was the largest concentration of these types of Russian weapons in Ukraine since August of 2014.
Rathke also noted that fighters from the DNR and LNR militant organization have still failed to withdraw artillery systems and multiple rocket launchers from areas stipulated by the Minsk Agreement. U.S. intelligence also reports that the Russian Federation's military presence near the border with Ukraine has been strengthened.
However, even while announcing at the briefing fresh violations of the Minsk peace agreements by Russia, Rathke said the State Department had no announcements about new sanctions against the country.
If you see a spelling error on our site, select it and press Ctrl+Enter