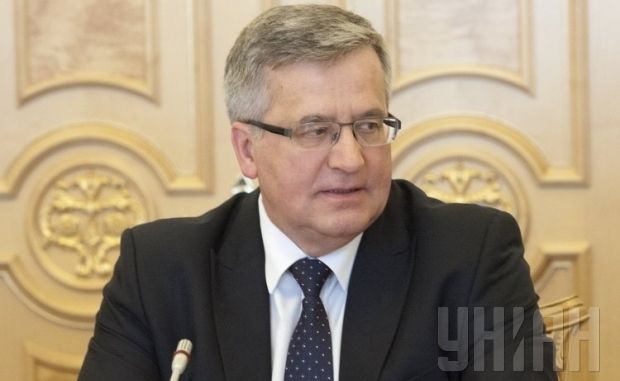 UNIAN
"The policy of sanctions is hanging on a thin political thread. It does not depend only on Russia. A large part of the European Union believes that it is necessary to bring the policy of sanctions to an end," he said.
According to Komorowski, Poland is one of those countries that believes that the policy of sanctions has brought the desired effects and should be continued.
"The Polish authorities are convinced that the [relaxation] of sanctions is possible only if Russian policy changes for the better," he said.
"The sanctions were and will be a very difficult area of discussion in the whole Western world," Komorowski said.