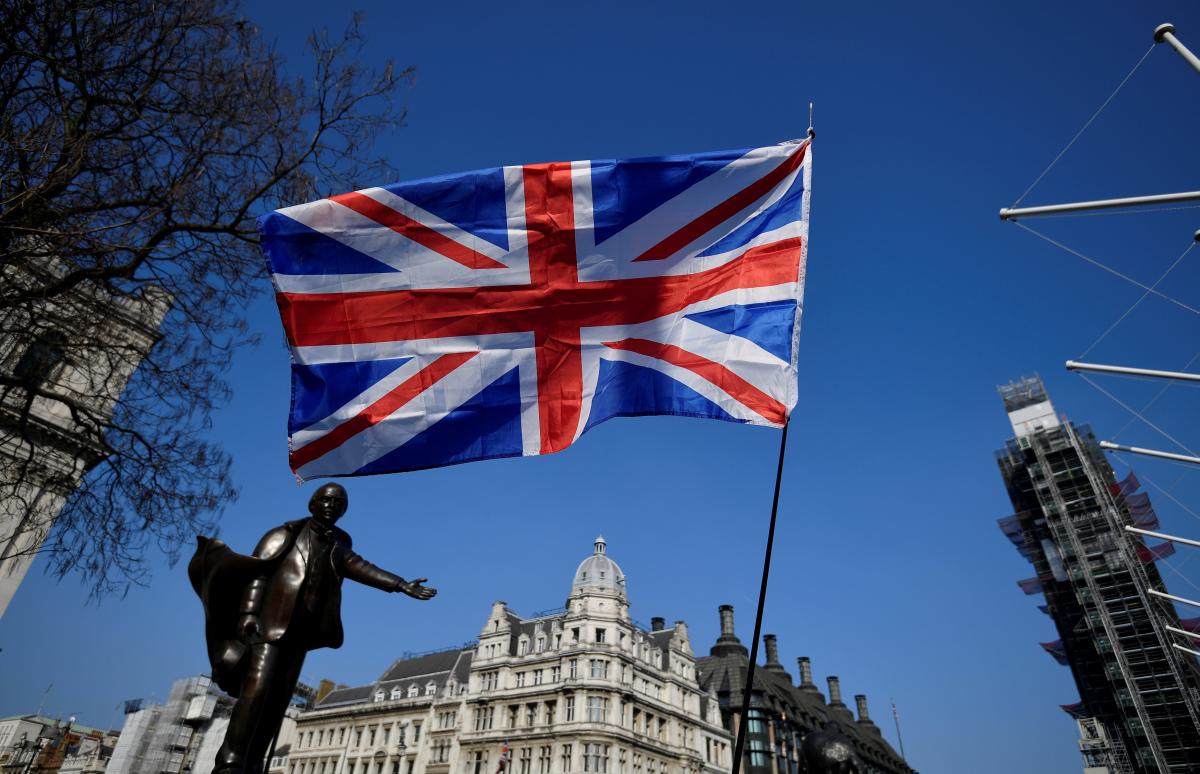 REUTERS
The Democratic Unionist Party (DUP) has voted for a proposal that could delay Brexit until all necessary UK laws are passed in Parliament.
MPs voted by 322 to 306 to pass the so-called Letwin amendment to the government's Brexit deal, inflicting a blow on the prime minister's strategy, according to the BBC.
Read alsoBrexit: EU and UK reach deal but DUP refuses support – BBC
The DUP backs Brexit, but does not support the prime minister's revised proposals for Northern Ireland.
It is not clear when Number 10 will now hold a meaningful vote on its deal.
MPs met on Saturday for a rare sitting, with the government hoping to hold a vote on its Brexit deal – but that vote was pulled after they voted for the Letwin amendment.
Independent unionist MP for North Down, Lady Hermon, backed it as well.
It withholds approval of the deal until the legislation to enact it – known as the Withdrawal Agreement Bill (WAB) – is safely passed: a move that automatically triggers the "Benn Act" to force the prime minister to request a further postponement of Brexit until January 31.
But Mr. Johnson has said he will not ask the EU for a delay, and plans to hold further votes next week.