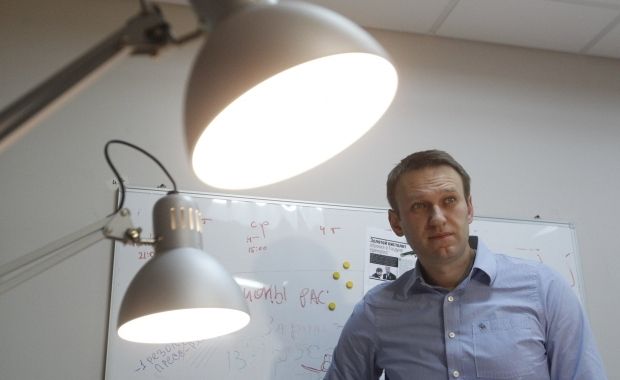 REUTERS
"The Russian Ministry of Justice has decided to declare the state registration of the Progress Party invalid and to delete the information about it and its structural divisions from the Unified State Register of Legal Entities," the report says.
According to the ministry, the organization has not fulfilled the requirements of the law "On political parties," under which its leadership had "to carry out the state registration of regional offices in at least half of the subjects of the Russian Federation not later than six months from the date of state registration of the political party."
"In October 2014, the representatives of the Progress Party informed the ministry on registration of 44 regional offices, but in fact only 16 offices had been created," the report reads.