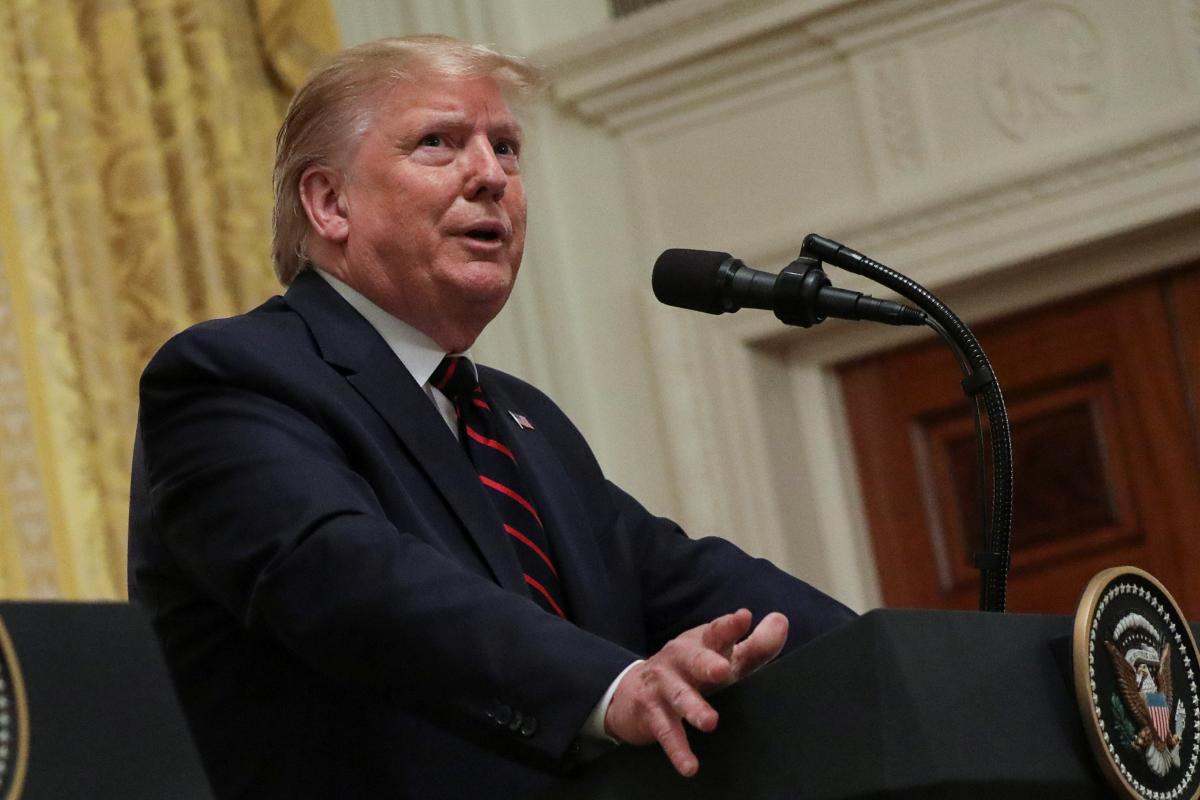 REUTERS
The White House is reportedly weighing options to keep 500 U.S. troops in northeastern Syria and sending more battle tanks to protect them.
Military officials presented the choices Thursday, The Hill reported, quoting The Wall Street Journal.
Read alsoTurkey to suspend Syria offensive, Mike Pence announces – media
The plans would also adjust U.S. goals to focus on guarding oil fields in the country in addition to squashing any potential ISIS resurgence. They would change President Trump's plan to withdraw all U.S. troops from Syria
The president indicated Thursday his desire to protect the oil fields. "We will NEVER let a reconstituted ISIS have those fields!" he tweeted.
These options could shift what happens to the about 1,000 U.S. troops who were instructed to withdraw from Syria earlier this month.
These discussions are occurring as Secretary of Defense Mark Esper is in Brussels requesting other North Atlantic Treaty Organization members to speak out against Turkey's offensive into Syria earlier this month, the Journal reported.
Esper expressed his support for German Defense Minister Annegret Kramp-Karrenbauer's plan to implement an international security zone along the Syrian border in partnership with Russia and Turkey. Russia and Turkey have already agreed to take joint control over the area, but the defense minister said this arrangement may not be sustainable in the long run, according to the newspaper. 
The president has said he would agree to keep 200 troops in northeast Syria, after he initially pushed for the removal of all U.S. troops, after conversations with Sen. Lindsey Graham (R-S.C.) about the oil fields.
Trump's withdrawal announcement green-lighted Turkey's offensive into Syria against the Kurds, who Turkey considers a domestic terrorist group. The president received bipartisan backlash for his decision to leave the Kurds to defend themselves after they helped fight ISIS and to potentially allow ISIS to resurge.
The president removed sanctions against Turkey after the country reached the deal with Russia and agreed to stop the offensive if the Kurds evacuated the area.