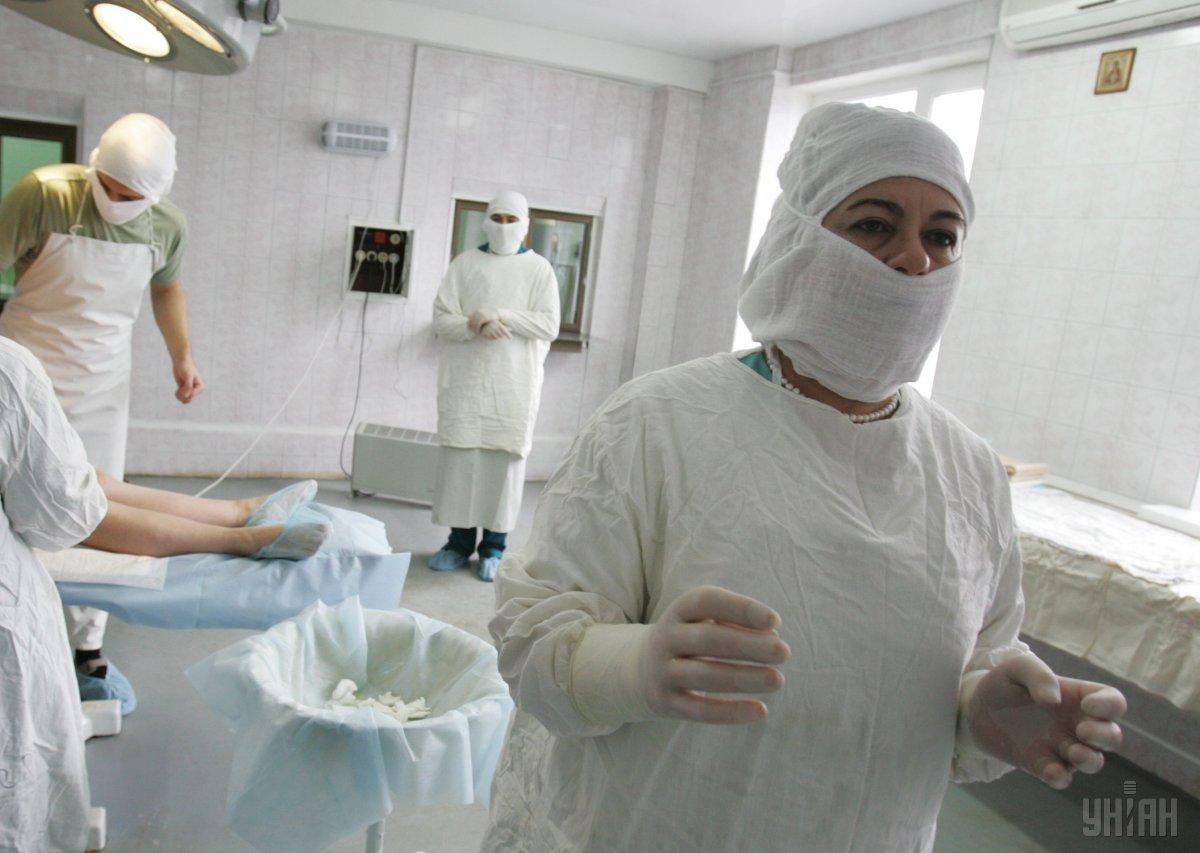 Photo from UNIAN
The Ministry of Health of the Republic of Poland has prepared draft amendments to legislation foreseeing a fast-track employment procedure for doctors from non-EU countries.
Read alsoRzeczpospolita: Without Ukrainians, Poland will face issues with labor force, demography
The project provides for permission to practice in medicine and licensing exams, which give the right to provide medical services in Poland. The new rules will allow to bypass the procedure for the validation of foreign studies and degrees or pass it later, the Ukrainian media outlet European Pravda wrote on October 24, referring to the Polish media.
At the same time, Polish doctors see double standards in the changes. The ministry does not hide the fact that this option is being considered to address staff shortage.
It is noted that many Ukrainian doctors are working in Poland. But due to an expensive and lengthy procedure for the recognition of degrees, they usually work as orderlies and junior nurses.
Now the ministry's proposal is being discussed at the Sejm's Legal Commission.