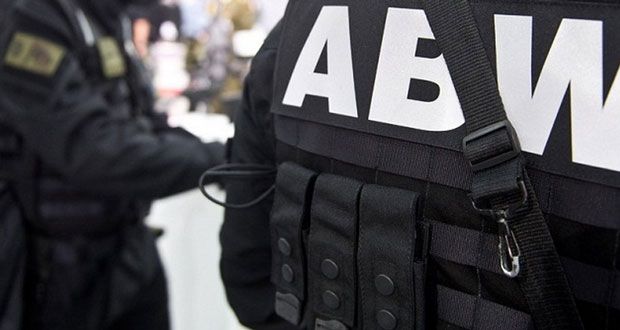 Photo from Radio Polsha/PAP
"An important element of the Russian operations was to sow discord between the EU and NATO. Anti-European and anti-American statements, largely from Eurosceptics in EU member states, came to the forefront," a report by the security agency reads, said Radio Poland.
According to the authors of the agency's report, the main goal of the Russian special services was to discredit the position of Poland and other NATO member countries with regard to the Ukrainian crisis.
Polish special services also noted that since the beginning of the conflict in Ukraine, Russia has been actively involved in promoting propaganda projects.
"These are the projects that create a positive image of Russia while casting a negative light on the opponents of the Kremlin's policy. The Internal Security Agency has observed an increase in activity on the part of various institutions of the Russian Federation with a view to consolidating and enhancing the pro-Russian environment in Poland," the report reads.
In addition, according to the findings of the agency, Russia has carried out intelligence activities in the political, economic and scientific-technical areas.
As recently reported, Russian hackers broke into the email archives of people in the White House, as well as some people outside the U.S. presidential administration who regularly exchanged correspondence with the president.