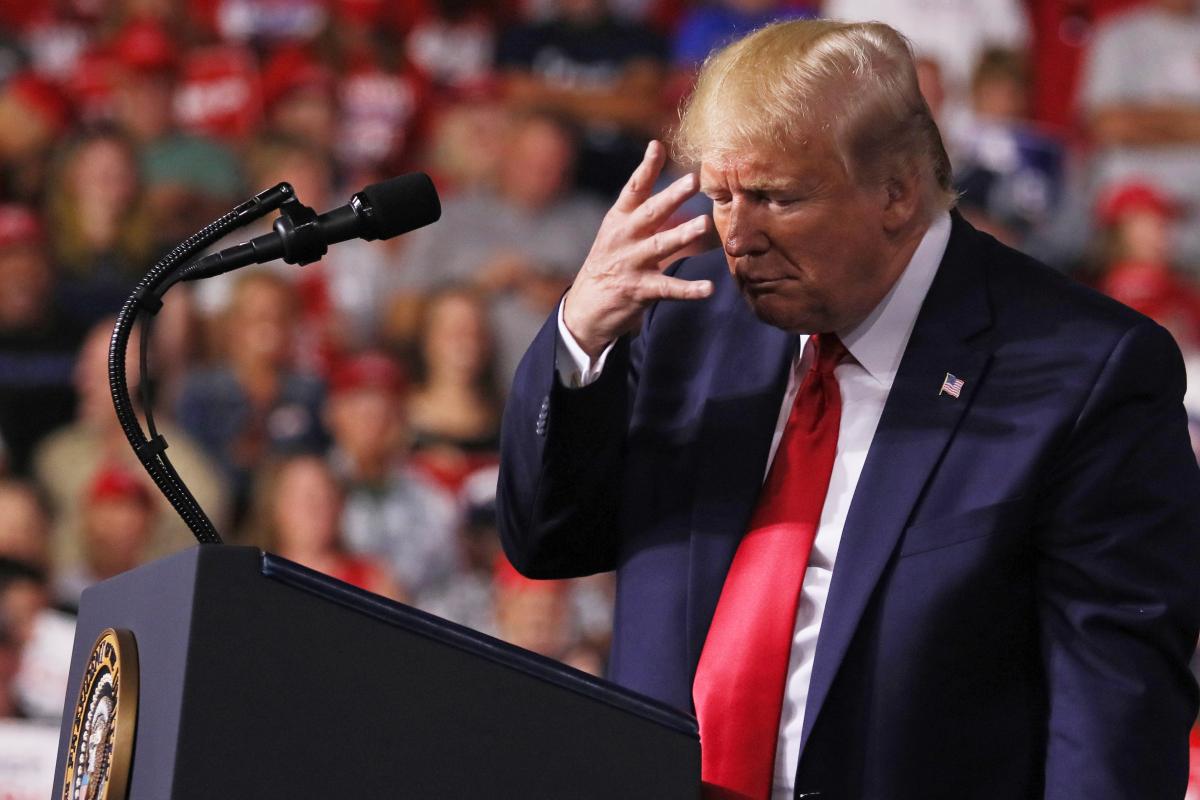 REUTERS
The House of Representatives on Thursday approved a resolution to formalize the procedures of the impeachment inquiry into President Donald Trump, marking a significant step in the ongoing investigation and setting the stage for the next phase in the investigation.
The vote was 232-196 and was the first time that the full House chamber took a vote related to the inquiry, CNN reported.
Read alsoHouse Foreign Affairs Committee passes resolution against Russia's inclusion in future G7 summits
The resolution passed largely on party lines. Two Democrats, Reps. Jeff Van Drew of New Jersey and Collin Peterson of Minnesota, split with their colleagues to vote against the resolution. No Republicans supported it. Independent Rep. Justin Amash of Michigan, who left the Republican party earlier this year, voted in favor.
The resolution provides the procedural details for how the House will move its impeachment inquiry into its next phase as it investigates a whistleblower complaint alleging that the President attempted to pressure Ukraine to interfere in the 2020 presidential election by investigating the family of his potential political rival, former Vice President Joe Biden.
Trump tweeted to comment on the approval of the resolution: "The Greatest Witch Hunt In American History!"
The Greatest Witch Hunt In American History!

— Donald J. Trump (@realDonaldTrump) October 31, 2019