U.S. Department of State: Russia continues to undermine Minsk implementation plan
The U.S. Department of State has once again stressed that Russia continues violating the Minsk peace agreements by supporting separatists.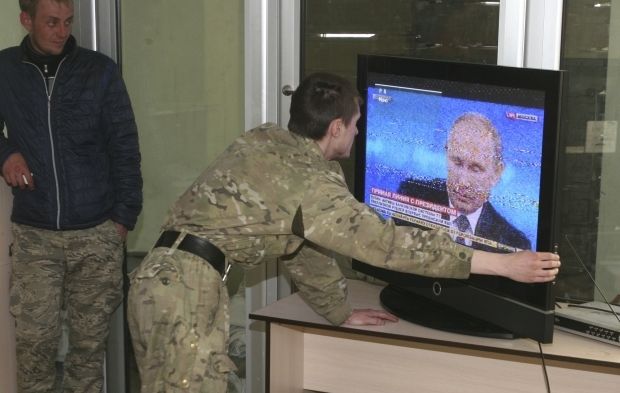 REUTERS
"We know that Russia has continued to undermine the Minsk implementation plan and the Minsk agreements through ongoing support and resupply of the separatists," said spokeswoman for the U.S. Department of State Marie Harf, speaking to reporters at a recent press briefing.
"Russia and the separatists can't pick and choose which parts of Minsk they want to implement and what not to. They signed these agreements and they must honor them, all of them," she added.
Commenting former U.S. president Jimmy Carter's statement made after his meeting with Russian President Vladimir Putin on April 29 that Russia's annexation of Crimea was "inevitable" because of its Soviet Russian roots, and was what the people of Crimea wanted, Harf said it would not speculate on the reasoning behind his statements, Voice of America reported.
On Crimea, Harf said that the U.S. has been consistent about it being "part of Ukraine." "That is why we put sanctions on, that is why we have kept the pressure on [Russia]," she added.
Harf confirmed that "Ukraine continues to make progress in implementing its Minsk commitments."
If you see a spelling error on our site, select it and press Ctrl+Enter