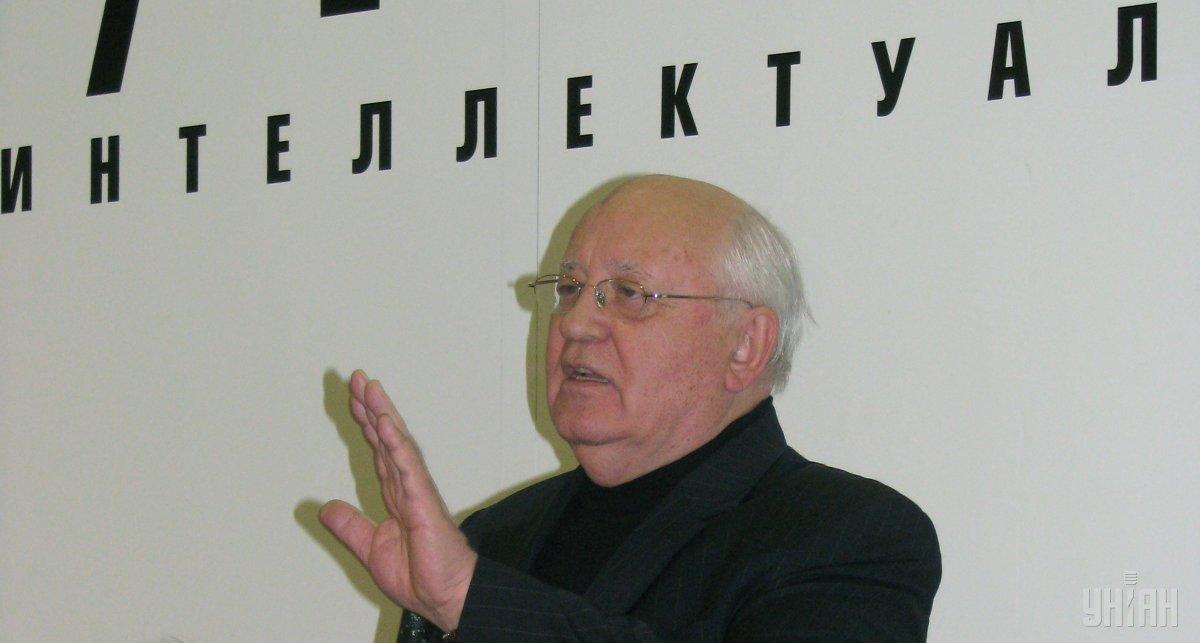 Photo from UNIAN
Mikhail Gorbachev, the first and last president of the USSR, has called the current relations between the Russian Federation and the West "chilly, but still a war."
Read alsoRussia sending threatening texts to British troops – media
"Chilly, but still a war. Look at what's happening. In different places, there are skirmishes, there is shooting; aircraft and ships are being sent here, there and everywhere. This is not the kind of situation we want," he said in an interview with the BBC's Steve Rosenberg.
Gorbachev also pointed to the dangers of nuclear weapons.
"As long as weapons of mass destruction exist, primarily nuclear weapons, the danger is colossal. All nations should declare that nuclear weapons must be destroyed. This is to save ourselves and our planet," he said.