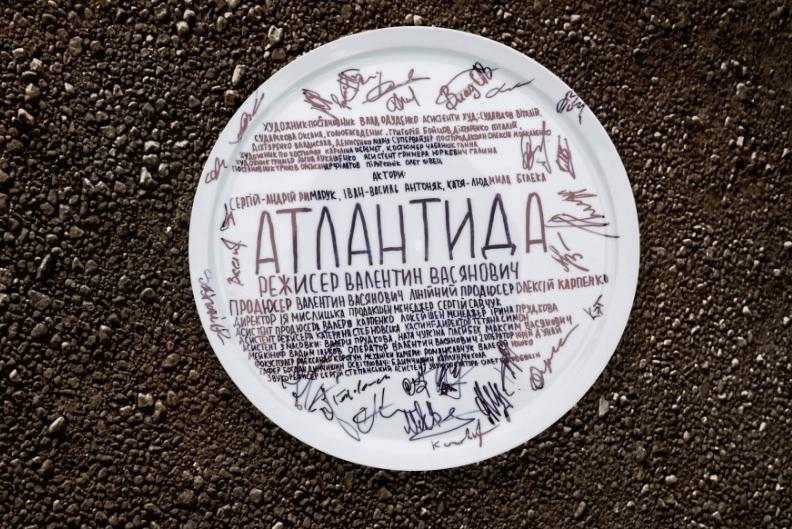 detector.media
Ukrainian film director Valentyn Vasyanovych's near-future drama film 'Atlantis' has become a winner of the second-place Special Jury Prize of the 32nd Tokyo International Film Festival (TIFF).
"Another victory! 'Atlantis' has got a Special Jury Prize at the Tokyo International Film Festival!" Vasyanovych wrote on Facebook on November 5.
The plot of the film describes the period when the war in Donbas is over.
"The legendary submerged continent of the title casts a lugubrious shadow over Valentyn Vasyanovych's grimly filmed story, which is set in 2025 after patriotic forces in the Eastern Ukraine have finally brought the long war with Russia to an end. But not all is well in this anguished time-shifting story, told through the eyes of a soldier suffering from PTSD who has lost his family, home and the very meaning of life in the war," The Hollywood Reporter says in the review of the film.
The film director deliberately refused to work with professional actors and invited Donbas war veterans, Ukrainian military and volunteers.