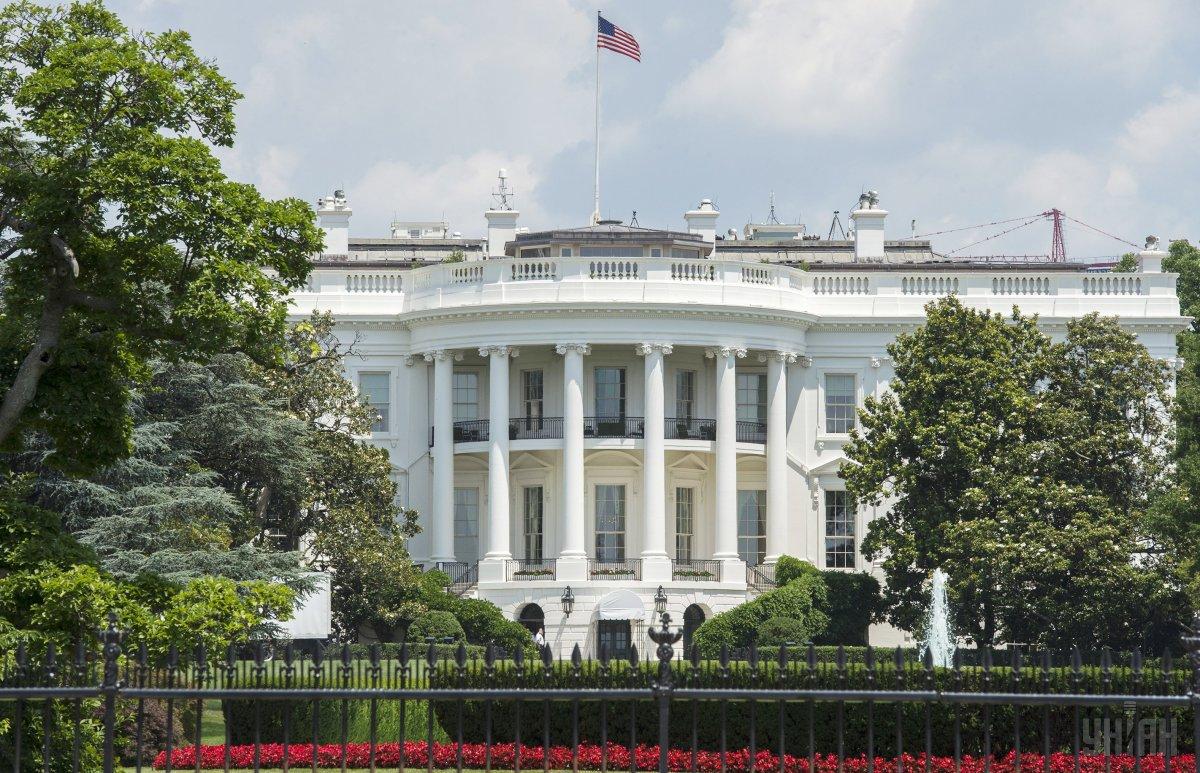 Photo from UNIAN
Eric Ciaramella, an official of the Obama and Biden administrations, has been named a likely whistleblower who filed a complaint raising concerns about U.S. President Donald Trump's pressure on the Ukraine leader.
Read alsoImpeachment whistleblower agrees to answer Republican questions – media
This was reported by Breitbart News, which cited a report by RealClearInvestigations.
It says Ciaramella's name has been raised in private in impeachment depositions and during at least one House open hearing that was not part of the formal impeachment proceedings.
Federal documents reportedly show Ciaramella also worked closely with the then Vice President Joe Biden on Ukrainian policy issues in 2015 and 2016 and worked under Susan Rice, President Barack Obama's national security adviser. He also worked with former CIA Director John Brennan.
It also claims Ciaramella was part of an Obama administration email chain celebrating the eventual signing of a $1 billion U.S. loan guarantee to Ukraine.
Mark Zaid and Andrew Bakaj, the activist attorneys representing the whistleblower, refused to confirm or deny that their secretive client is indeed Ciaramella.
As UNIAN reported earlier, a scandal erupted between the White House and U.S. Congress in the wake of media reports claiming that an intelligence whistleblower had filed a complaint with concerns about Trump's promise to a foreign leader in pursuit of his own political interests.
The media suggested that during a phone conversation with Ukrainian President Volodymyr Zelensky on July 25, Trump could repeatedly insist on Kyiv "looking into" the actions of former U.S. Vice President Joe Biden, now Trump's potential rival at the upcoming elections, and his son, Hunter Biden.
On September 21, members of U.S. Congress called on the Trump administration to provide the transcript of the U.S. president's conversation with Zelensky. On September 24, the White House published the unclassified memorandum of the July 25 phone call between Trump and Zelensky. The document reads that Trump asked Zelensky to look into the case of Biden's son, Hunter, who had been part of the board of a Ukrainian gas firm.
On the same day, speaker of the U.S. House of Representatives Nancy Pelosi announced the formal launch of an impeachment inquiry.