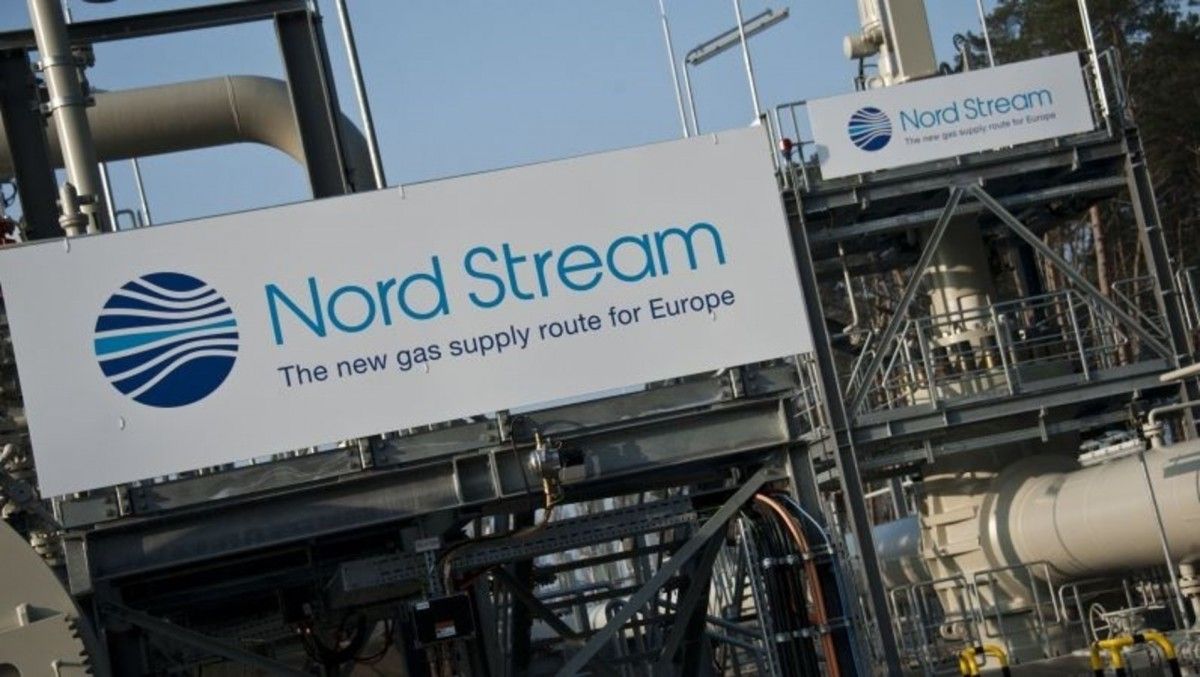 REUTERS
Poland's anti-monopoly authority said it will impose a significant fine on Friday as part of proceedings against Russia's Gazprom and five European firms responsible for financing the planned Nord Stream 2 natural gas pipeline.
Poland sees Nord Stream 2, which would double Russia's gas export capacity via the Baltic Sea, as a threat to Europe's energy security and argues it will strengthen Gazprom's already dominant position on the market, as reported by Reuters.
In 2016, Poland's anti-monopoly office (UOKiK) said the Nord Stream 2 project would undermine competition and it rejected a joint venture between Gazprom and its European partners, which include Uniper, Wintershall, Shell, OMV and Engie.
Last year the watchdog launched proceedings against these companies, arguing that they had not observed its objections.
Read alsoNord Stream 2 poses major threat to environment in Baltic Sea over WW2-era chemical munitions – experts
UOKiK said on Thursday on Twitter: "We remind you of tomorrow's press briefing. Subject: the latest decision of UOKiK's head in the Nord Stream2 construction case. The highest fine in the office' history. Details on Friday."
A spokeswoman declined to provide details on which companies would face the fine and how big it would be.
Last week, Denmark gave the go-ahead to Nord Stream 2, removing the last major hurdle to the completion of the Russian-led project that has divided opinion in the European Union.
UNIAN memo. The Nord Stream 2 project envisages the construction and operation of two gas pipeline branches with a total throughput capacity of 55 billion cubic meters of natural gas per year from the coast of Russia through the Baltic Sea to Germany. It should connect Russia's Ust-Lug and Germany's Greifswald.
This new pipeline bypassing Ukraine is to be built next to the existing Nord Stream 1 pipeline. The construction of the pipeline should be completed before the end of 2019. The pipeline will be 1,220 km long.
The project is being implemented by Russia's Gazprom in alliance with European companies – ENGIE, Uniper, OMV, Shell, and Wintershall.
Ukraine stands against the construction of Nord Stream 2 as it will most likely lose its status of a gas transit country, while its potential revenue losses are estimated at $3 billion annually. The project is also highly criticized by the U.S., Poland, and Baltic States.