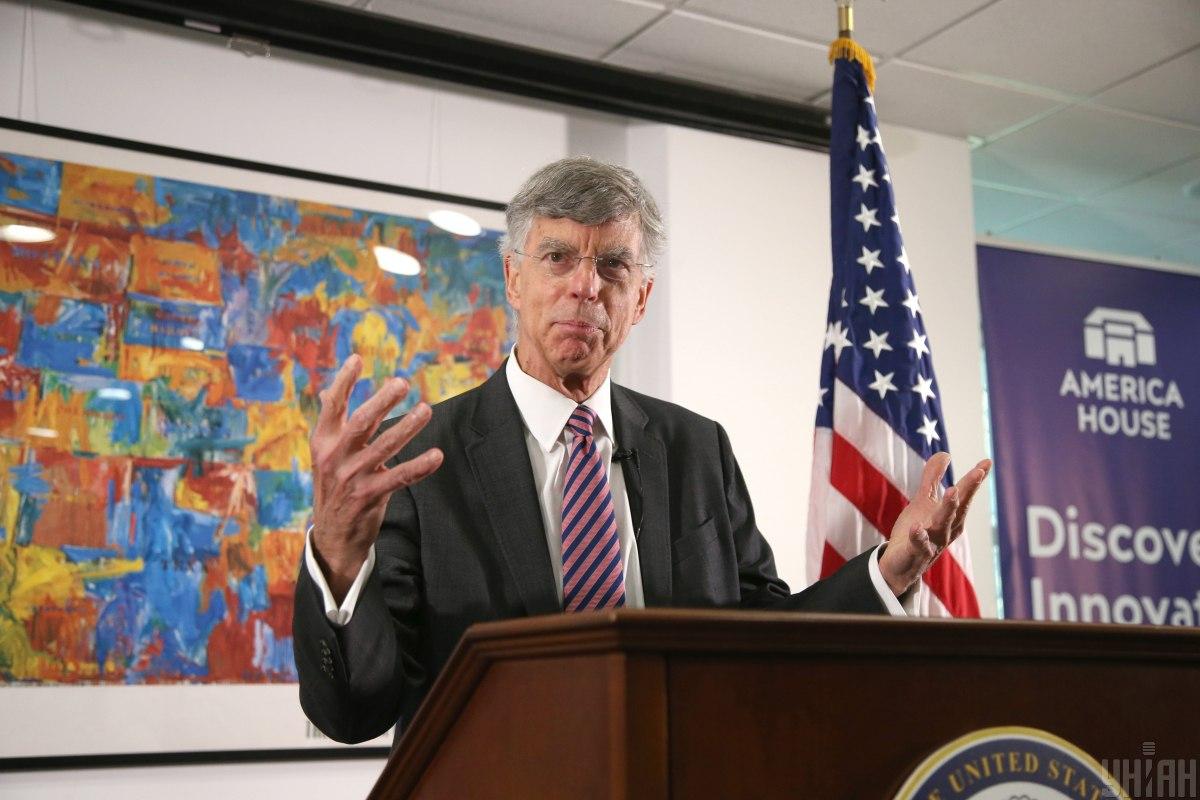 Ambassador William Taylor / Photo from UNIAN
In their opening statements, William Taylor, the top U.S. diplomat in Ukraine, and George Kent, the deputy assistant secretary at the State Department's Bureau of European and Eurasian Affairs – both of the career diplomats testifying on Wednesday – explained the importance of Ukraine to American foreign policy, characterizing the country as a bulwark against Russia.
"The United States has clear national interests at stake in Ukraine. Ukraine's success is very much in our national interest," Kent said, according to CNN.
"Ukraine is a strategic partner of the United States, important for the security of our country as well as Europe. Ukraine is on the front line in the conflict with a newly aggressive Russia," Taylor, the current top diplomat in Ukraine, said.
Read alsoReuters: 'Future of the presidency' at stake as Trump impeachment hearings kick off (Live)
"The point appeared to underscore the diplomats' concern at U.S. President Donald Trump's approach to the country. They describe worry when U.S. military aid was delayed, since that aid helped combat Russian aggression in the region. And they expressed concern at the informal diplomatic channel spearheaded by Rudy Giuliani, which they feared could undermine U.S. support for Ukraine," CNN said.
In his opening statement, Taylor said that during a July 18 conference call, a staff person from the Office of Management and Budget (OMB) said there was a hold on aid for Ukraine but "could not say why."
He added: "Towards the end of an otherwise normal meeting, a voice on the call — the person was off screen — said that she was from OMB and her boss instructed her not to approve any additional spending on security systems for Ukraine until further notice."
Taylor said he and others "sat in astonishment" after hearing this directive.
"Ukrainians were fighting Russians and counted on not only the training and weapons but also the assurance of U.S. Support. All that the OMB staff person said was that the directive had come from the president to the chief of staff to OMB," Taylor said.
"In an instant, I realized that one of the key pillars of our strong support for Ukraine was threatened," he said.