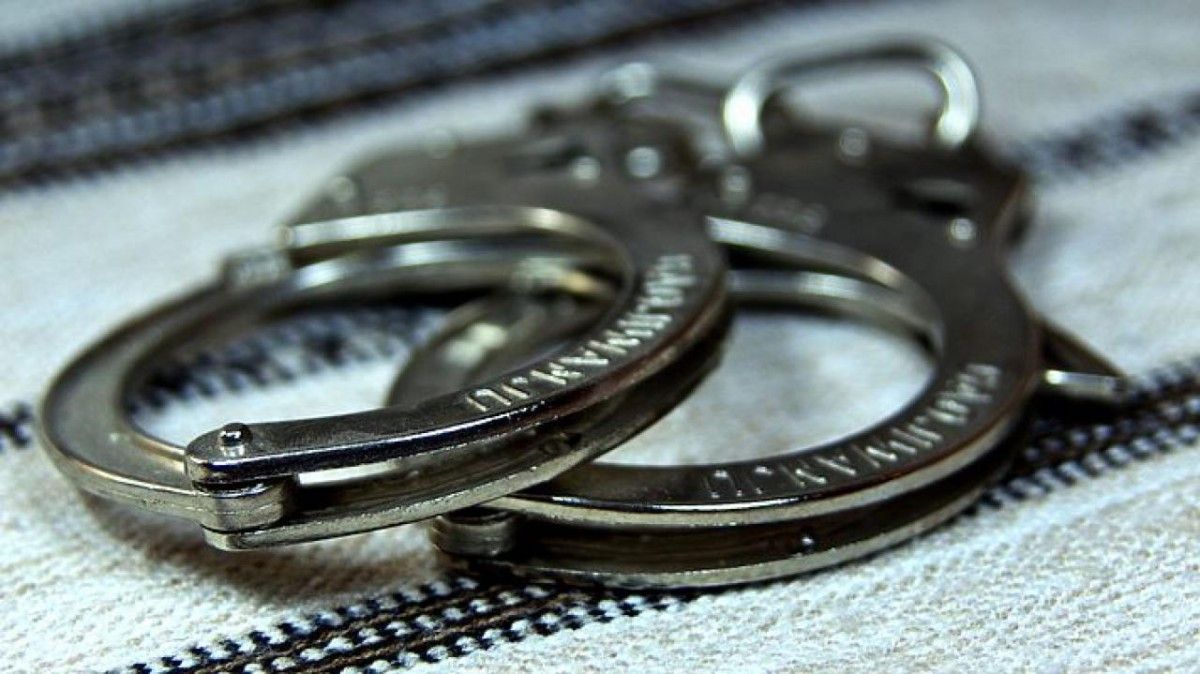 dpsu.gov.ua
Russia's Federal Security Service (FSB) office in the city of Aksai, Rostov Region, arrested a Russian military serviceman on suspicion of high treason.
It's the Ukrainian military intelligence that has allegedly recruited the military, security officials claim, according to the FSB press service.
Read alsoCzech counterintel busts spy ring operated by "very aggressive" Russians – media
The man was tasked with gathering military secrets, whose leak to a foreign government could "damage Russia's defense capability", the report says.
Investigative actions are underway.
As UNIAN reported earlier, Russian puppet occupation authorities in Luhansk sentenced a local resident to 12 years for "espionage in favor of Ukraine."