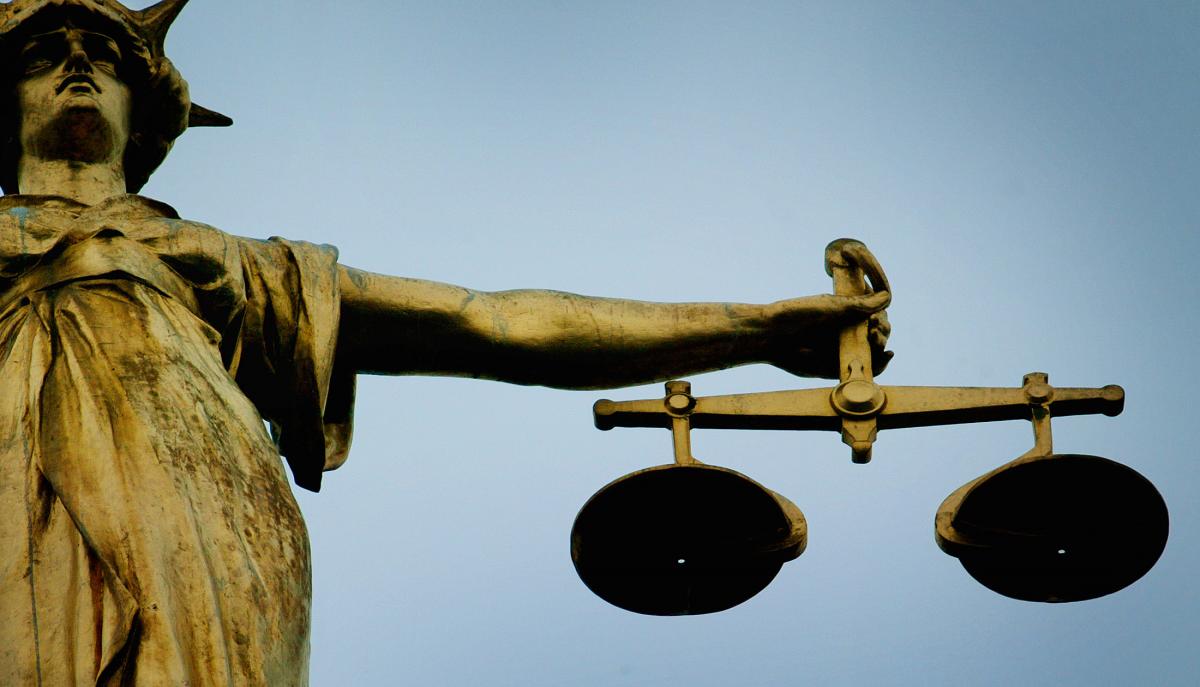 REUTERS
The Kremlin has published the Federal Law on the revocation of the declaration made during the ratification of the Protocol Additional to the Geneva Conventions of August 12, 1949, and Relating to the Protection of Victims of International Armed Conflicts (Protocol I), adopted in Geneva on June 8, 1977.
Read alsoUN acknowledges Russia's violation of Geneva conventions in Crimea
"The [International Fact-Finding] Commission has not actually performed its functions since 1991. It does not include a Russian representative, while Russia continues to make annual contributions to the budget of the Commission," according to the document, which was signed by Russian President Vladimir Putin on November 12, 2019.
"In addition, the risk of the abuse of the Commission's powers for political purposes by unscrupulous states has increased considerably," reads the document.