South Korea worried over reports Pyongyang can launch missiles from submarines
South Korea is concerned that North Korea's development of submarines capable of launching missiles could tip the balance of power on the peninsula, the BBC's Russian Service has reported.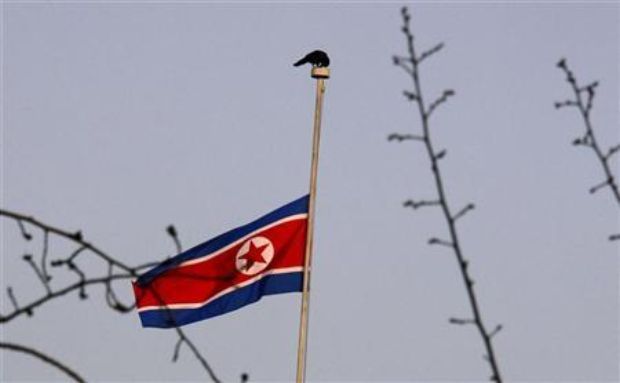 REUTERS
Seoul voiced its worries after North Korean media aired a report on the successful underwater test launch of a ballistic missile from one of its submarines. The reports showed the North Korean leader Kim Jong-un apparently in a submarine.
Seoul thinks North Korea could have the new weapon in service within five years. The first South Korean submarine with similar capabilities is not scheduled to come into service until 2022, or two years later at the earliest.
Officials in South Korea also said they did not rule out that the development of Pyongyang's underwater missile launch capability was going faster than Seoul had anticipated.
North and South Korea are still formally in a state of war, although open hostilities ceased in July 1953 with an armistice. The demilitarized zone dividing the two sides is policed by the United Nations, while the United States has contributed a large force to back up South Korea's own defense forces.
If you see a spelling error on our site, select it and press Ctrl+Enter