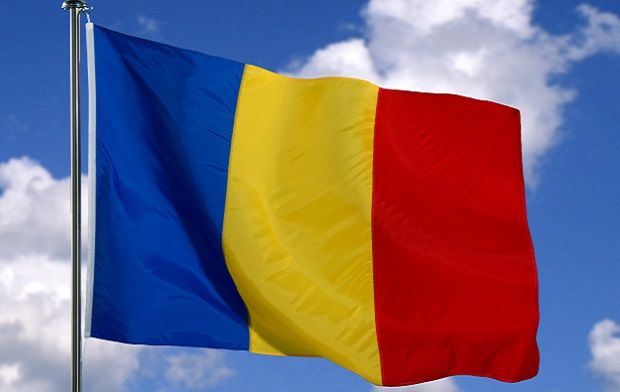 europarl.europa.eu
Romania's pro-Western President Klaus Iohannis appears to have won in a runoff as expected, with exit polls showing him easily beating Viorica Dancila, a leftist candidate who was prime minister until a month ago.
An exit poll conducted by the IRES pollster showed Iohannis garnered 66.5 percent followed by Dancila with 33.5 percent. Another pollster, CURS-Avangarde showed Iohannis winning with 64 percent, Radio Free Europe / Radio Liberty (RFE/RL) said.
According to the Central Election Commission, turnout on November 24 was around 50 percent of Romania's 18.2 million eligible voters.
Read alsoUkraine ready for reverse gas supplies from Romania if Russia halts transit
A second term for Iohannis could help restore Romania's pro-European trajectory after years of leftist rule marked by rampant corruption and what many Romanians saw as an assault on the judiciary.
Iohannis, a former physics teacher and mayor of the central Romanian city of Sibiu, urged Romanians to go to the polls in large numbers. "Dear Romanians, it's your chance to be champions today, use the vote stamp; you can all be champions," Iohannis said after casting his ballot in Bucharest.
Dancila, the leader of the Social Democratic Party (PSD) that many consider the direct heir to the communist nomenklatura, told the media that he had voted "for a Romania that goes forward, not backwards."
A record number of Romanians – almost 700,000 – have so far voted abroad. Voting for expats, which started on November 22, is taking place over three days, with the option of a postal vote also available.