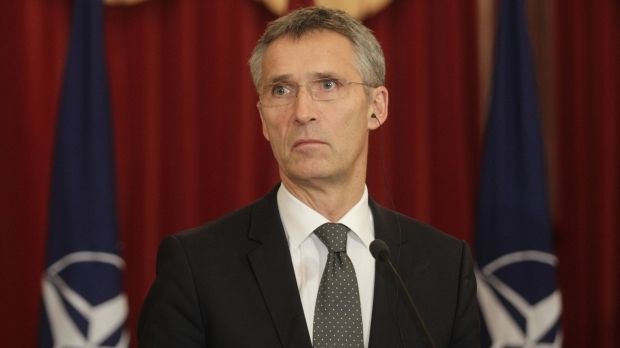 REUTERS
"Georgia is getting closer to membership of NATO. We look forward to continuing working with you on this way," Stoltenberg said.
However, Stoltenberg didn't give any specific timeframe for Georgia's accession to NATO.
But the NATO secretary general urged the Georgian leadership to deepen democratic reforms, in particular in regard to ensuring the rule of law.
Stoltenberg reiterated that the decision to expand the alliance will be taken exclusively by its members, and no third countries can interfere in this process.