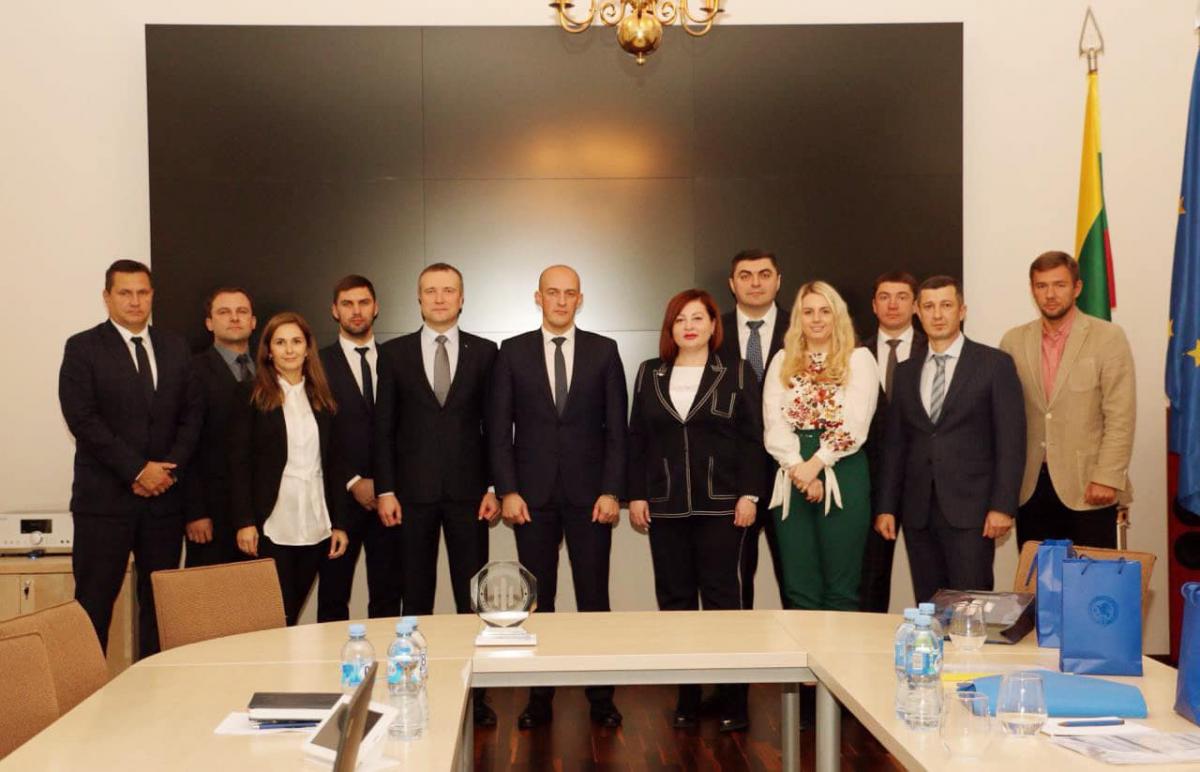 Facebook
Ukraine's State Bureau of Investigation (SBI) has exchanged experience with Lithuania's Special Investigation Service.
According to First Deputy Director of the State Bureau of Investigation Olha Varchenko, the visit was a logical continuation of the SBI's close cooperation with the anti-corruption services of other states.
"In our service, it is important to constantly develop, therefore, the SBI team continue to adopt the best international experience in conducting investigations. The meeting in Vilnius was not only informative but also useful from an applied point of view. We shared with our Lithuanian colleagues our experience and best practices, told how we created the SBI and what we managed to achieve in 1.5 years of our work. In exchange, we received valuable insights on working methods and investigative approaches used in the European Union as a whole and by the Special Investigation Service of the Republic of Lithuania," she wrote on Facebook.
Read alsoSBI chief: US$3 mln bail set for Defense Ministry's senior official suspected of armor vest scam
Varchenko also noted the SBI already had experience of effective international cooperation during the operation against a wide-reaching criminal group that produced counterfeit tobacco products, smuggled them into the EU for further marketing. Therefore, SBI cooperation and Western security agencies will positively influence the effective fight against corruption in the region, she said