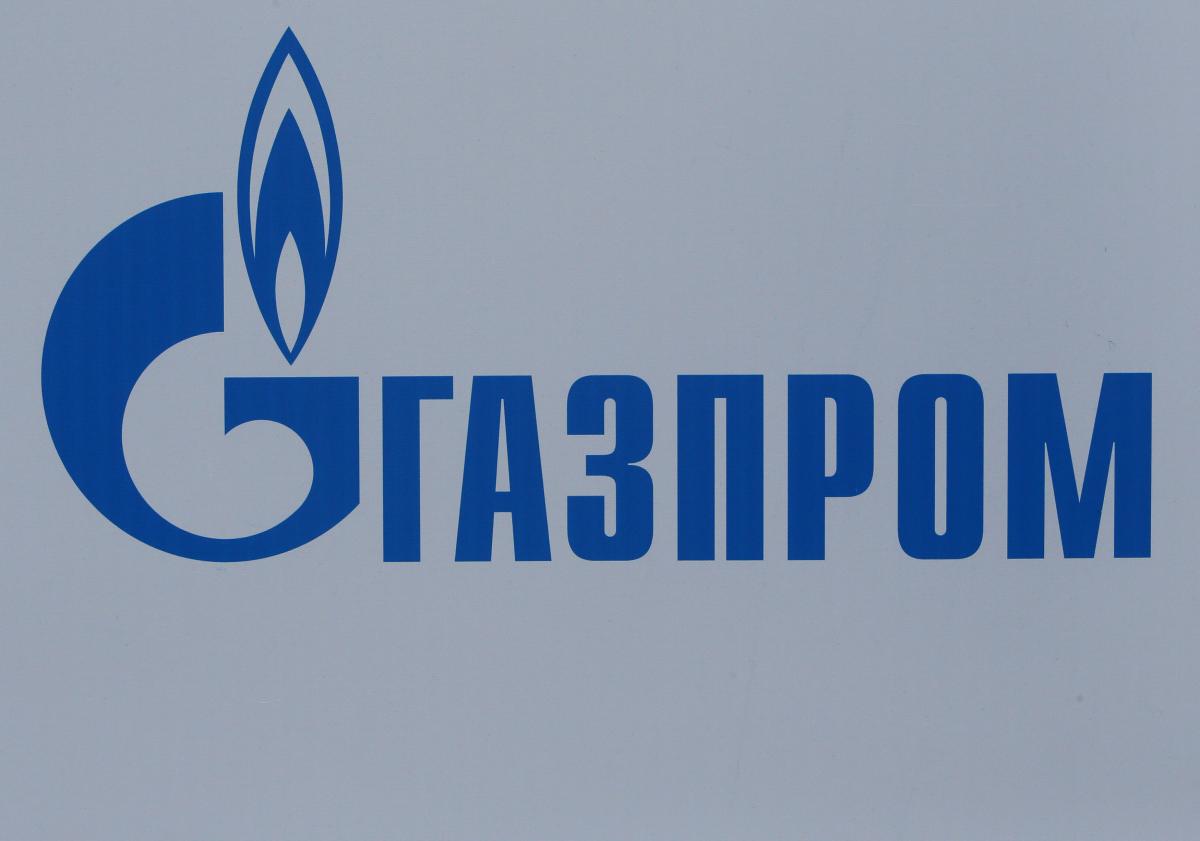 REUTERS
Poland's domestic counterintelligence agency ABW on Tuesday detained former members of the management board of EuRoPol Gaz as part of a probe into gas contracts with Russia, according to reports.
The men detained are suspected of causing EuRoPol Gaz to be left over PLN 848 million (USD 217 million, EUR 197 million) out of pocket, and could face up to 10 years in jail if convicted, Poland's wpolityce.pl website reported, according to Radio Poland.
The men detained, named only as Michał Sz., Zdzisław J. and Mirosław D., were members of the management board of EuRoPol Gaz from January 20, 2010 to December 31, 2010, according to wpolityce.pl.
Read alsoNaftogaz not against Gazprom paying off US$3 bin in debt with gas supplies
They will face charges of causing EuRoPol GAZ financial losses through overstepping their powers or failing to fulfill their duties, wpolityce.pl reported.
EuRoPol Gaz is the owner of the Polish part of the Yamal-Europe gas transit pipeline. Poland and Russia each have a 48 percent stake in the company, wpolityce.pl noted.
The Yamal pipeline runs from Russia via Belarus and Poland to Germany.
The probe as part of which the three men were detained on Tuesday is examining an intergovernmental deal struck on supplies of Russian gas to Poland that was unfavourable to Poland and contrary to European Union law, wpolityce.pl reported.