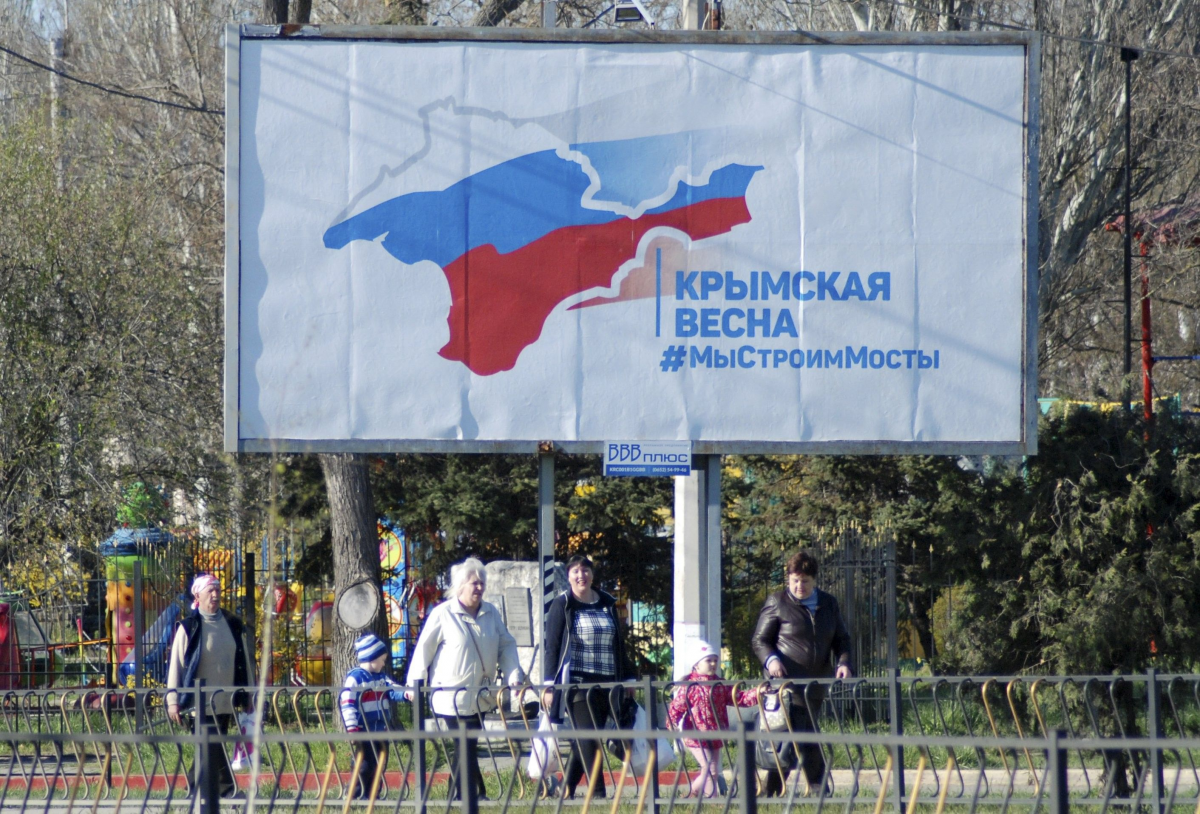 REUTERS
Apple Inc has started showing Crimea as "Russian" territory in its Weather apps in Russia.
"In Moscow, [Russian-]annexed Sevastopol, Simferopol, and Kerch are displayed as Russian territory. At the same time, in mainland Ukraine, the cities of the annexed peninsula are not designated as either part of Ukraine or part of Russia, RFE/RL's Krym-Realii media project reported on November 27.
Chairman of the Russian State Duma Committee on Security and Corruption Control Vasilii Piskarev said on November 27 that "Apple has completely eliminated the State Duma's claims related to the designation of Crimea in its services."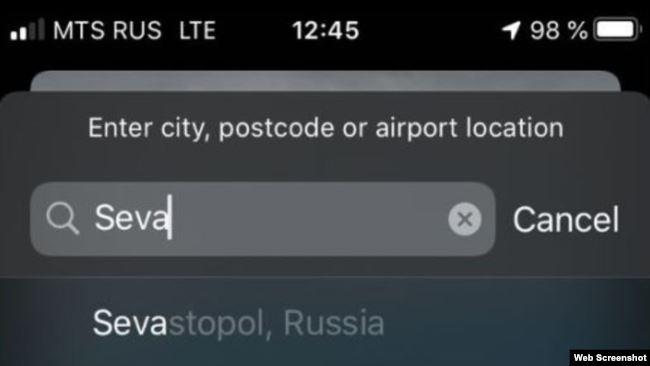 ru.krymr.com
ru.krymr.com
"They have completely brought their services in line with Russian law. The error in showing Crimean cities in the Weather application has been corrected," he said.
There are no official comments by the company on the subject yet.
As UNIAN reported earlier, photos showing the ecological disaster in Russian-occupied Crimea, where the Simferopol reservoir is disappearing, had been posed on social networks.