White House: It's "pretty difficult to imagine" G8 at this point
The United States sees no possibility that Russia could be invited back into the G7 and it will become the G8 again.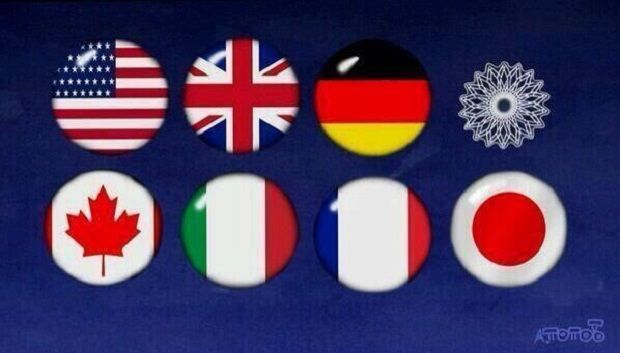 G8 was reduced to G7 after Russia annexed Ukraine's Crimea in March 2014
This was announced by Press Secretary of the White House Josh Earnest at a press briefing on Tuesday.
"At this point, I think that's pretty difficult to imagine," he said.
"We've laid out a long list of concerns that we have with Russian behavior," he added.
According to him, the Russian economy has weakened significantly, both because of declining energy prices, but also because of the sanctions that have been put in place by the United States in coordination with the European allies.
"And we've been very clear that we'd be prepared to take some steps to relax or even remove those sanctions if Russia started to live up to the commitments that they had made in the context of the Minsk Implementation Plan. And there's obviously a lot of work for them to do to live up to those commitments because thus far they haven't," he said.
The G7 meeting is scheduled for the next month.
G8 was reduced to G7 in 2014 after Germany, the United States, Canada, Japan, France, the United Kingdom, and Italy gathered in Brussels without Russia. The decision not to invite Russia was taken after it annexed Ukraine's Crimea in March 2014.
If you see a spelling error on our site, select it and press Ctrl+Enter