Hackers temporarily take control of Putin's mouthpiece RT
An advertisement has been posted instead of a news article with a comment by Russian President Vladimir Putin's press secretary Dmitry Peskov on the Minsk peace agreement, according to screenshots presented by the channel's journalists.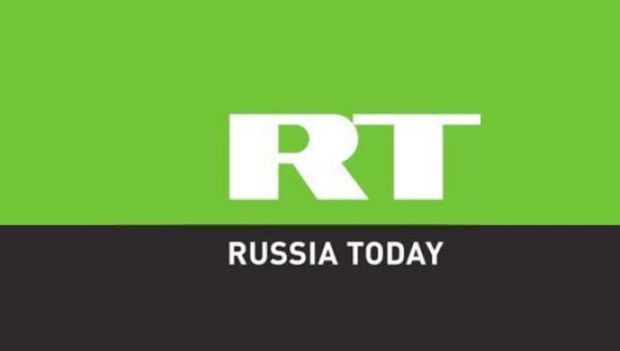 Hackers have replaced some RT materials with advertisement / Russia Today
Hackers from a previously unknown group called SocialHack have claimed responsibility for temporarily taking control of a Russian-language website of the Kremlin's mouthpiece – Russia Today, according to a report on the BBC's Russian Service.
Earlier, RT Editor-in-Chief Margarita Simonyan wrote on Twitter that the hackers had edited some of the stories published on the Web site.
The screenshots demonstrated by the journalists show that a news article with Peskov's statement on the Minsk agreement has been replaced by an advertisement. Yet, neither Russian nor Ukrainian online publications have posted the abovementioned screenshots.
Simonyan later tweeted that RT had regained control of its Web site two hours after the hackers' attack.
Контроль над сайтом восстановили. Отсекли попытки извне получить доступ к админке

— Маргарита Симоньян (@M_Simonyan) 12 Травень 2015
If you see a spelling error on our site, select it and press Ctrl+Enter