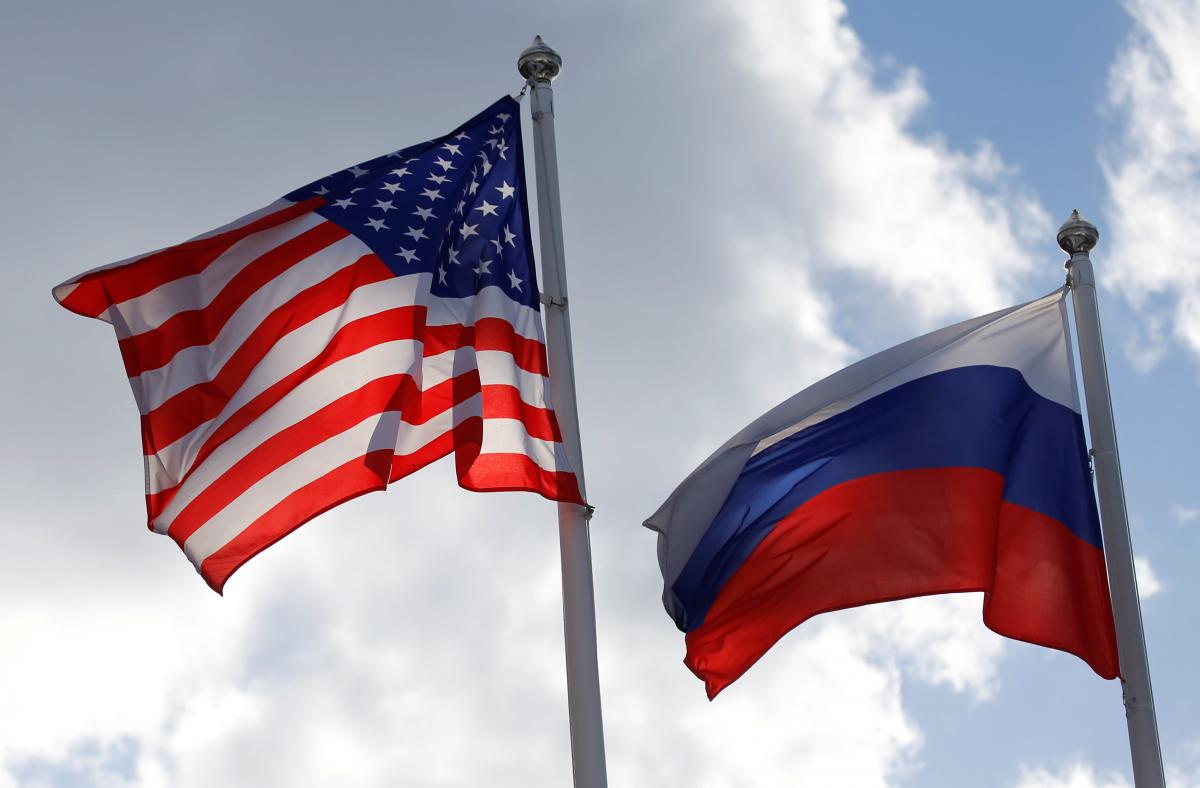 REUTERS
U.S. Treasury has introduced sanctions targeting several Russian individuals and seven businesses, whose activities are tied with cybersecurity.
The full list has been published on U.S. Treasury website, Dozhd reports.
Among the organizations are EVIL CORP (a.k.a. DRIDEX GANG), OPTIMA, OOO; TREID-INVEST, OOO; TSAO, OOO, VERTIKAL, OOO; and YUNIKOM, OOO).
Restrictions have also been imposed on 17 individuals, including Yurashev, Igor Olegovich, and Yakubets, Maksym Viktorovich. Both are being accused of wire fraud.
Read alsoU.S. Senate committee to consider bill to impose stiff new sanctions on Russia – media
The report said that Evil Corp's actions caused damage, amounting to $100 million, to financial institutions in 40 countries. Its owner, Maksim Yakubets, was arrested in absentia.
For any tip that would lead to his actual arrest, U.S. authorities have appointed a $5 million reward.
Earlier, UNIAN reported that the United States intended to discuss new sanctions against Russia.