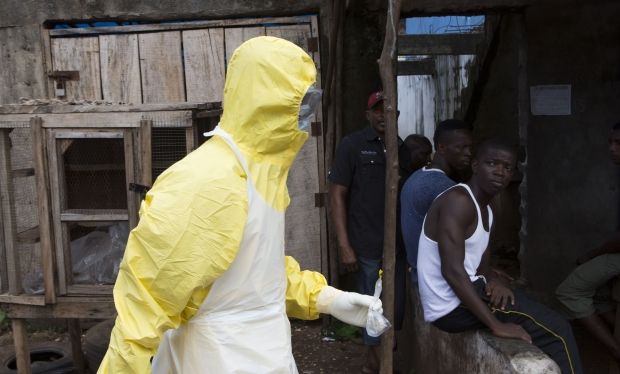 REUTERS
The man began to feel unwell on Sunday evening and was taken to a local hospital in Sardinia, two days after coming back from the west-African state where he had been treating patients for the often deadly disease.
He will shortly be transferred to Rome's main hospital for infectious diseases, the ministry said.
Italy's only other Ebola patient, who had also been working in Sierra Leone, recovered and was released from hospital in January.
More than 11,000 people have died from Ebola in Sierra Leone and neighboring Guinea and Liberia since an outbreak began in December 2013, according to the World Health Organization.