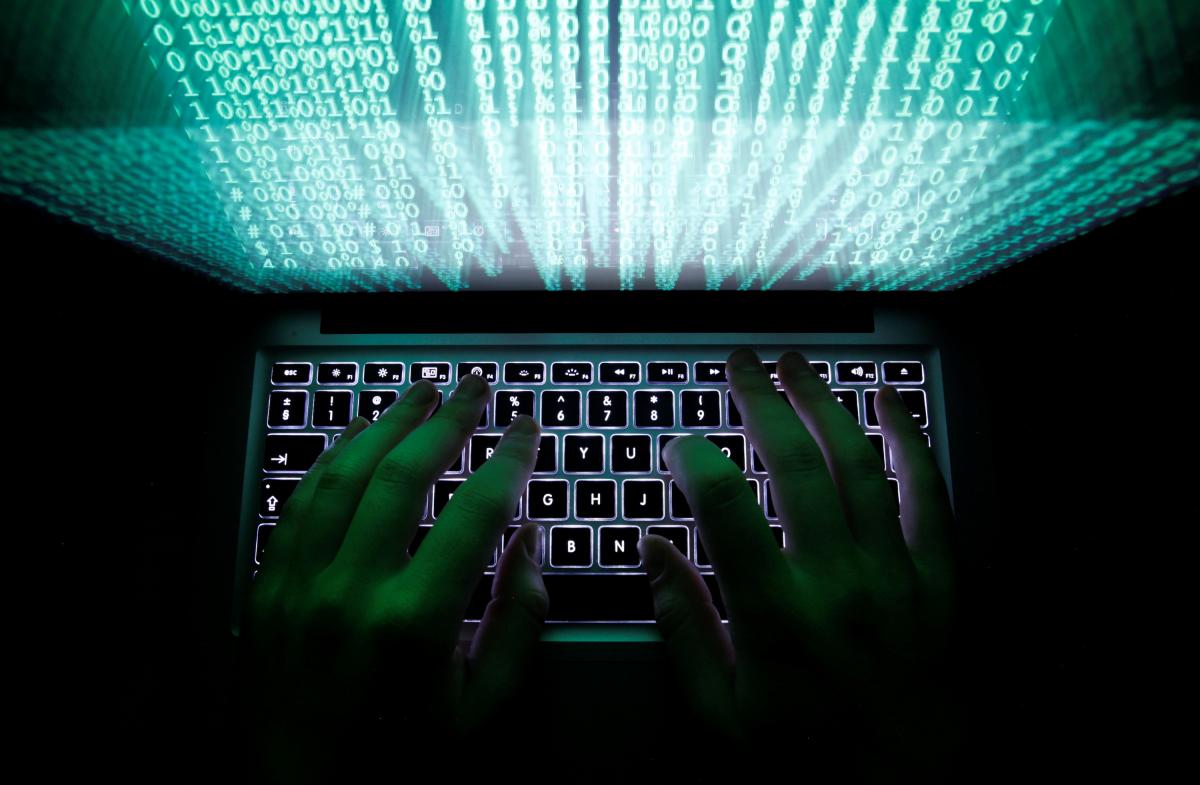 REUTERS
The story that appeared on The Hill website on March 20 was startling. Marie Yovanovitch, the American ambassador to Ukraine, had given a "list of people whom we should not prosecute" to Ukraine's prosecutor general, Yuriy Lutsenko, according to a write-up of an interview Lutsenko gave to the conservative columnist John Solomon.
Five days later, an image of that purported list appeared in a post on the website Medium and on a number of other self-publishing platforms in locations as disparate as Germany, South Africa and San Francisco. In less than a week, the Medium essay had been translated into Spanish and German and posted to other websites, according to The Washington Post.
Now, a social media analysis firm, Graphika, has traced those posts to a Russian disinformation campaign – in the first evidence that a network of accounts involved in spreading disinformation before the 2016 election also participated in circulating the false claims about Yovanovitch that led earlier this year to her recall from the U.S. embassy in Kyiv.
The smear campaign against the American diplomat lies at the heart of the impeachment proceedings against U.S. President Donald Trump.
Read alsoThe Atlantic: Who's really to blame for the "Ukraine Did It" conspiracy theory?
Graphika, which outlined its analysis in a report on Tuesday, said it could not say with precision who in Russia might be responsible for circulating the posts claiming to show the do-not-prosecute list. The State Department has denied that such a list existed, and Lutsenko has since sought to clarify what he reportedly told Solomon.
The Russia-based operation, which also sought to blame Britain for interfering in the 2016 election, represents a warning about the evolving methods and wide-ranging goals of disinformation as Americans enter a volatile election season, four years after Russian actors used social media to sow discord and boost Trump's candidacy for the White House. The "known Russian operation," as Graphika called it, involved doctored visuals and sought to cover its tracks using single-use accounts on discussion forums and other crowdsourced websites, as well as on the news aggregation site Reddit.
Allegations about the list are significant because they inflamed the false narrative that Yovanovitch was involved in covering up wrongdoing in Ukraine. In fact, she said in sworn testimony last month, Ukrainians threatened by her anti-corruption work were the ones who sought her dismissal.
"The Solomon story is the seed, and you have different actors jumping on it for different reasons," said Ben Nimmo, Graphika's director of investigations. "Conservative politicians and media in the U.S. find it useful for their purposes, and, separately, it gets a fairly brief and remarkable life in Russian media."
In an email to The Washington Post, Solomon said he is not responsible for Russian disinformation based on his reporting. The only clarification sought by Lutsenko, he said, was that the inventory of those not to be prosecuted was transmitted orally, rather than as a physical document. Yovanovitch has called the notion that she disseminated such a list a "fabrication."