Japan hopes to resolve dispute with Russia over Southern Kuriles
Vice President of Japan's ruling Liberal Democratic Party Masahiko Komura has said that Tokyo is hoping that Russian President Vladimir Putin will discuss the issue of the disputed Kuril Islands during a visit to the Japanese capital.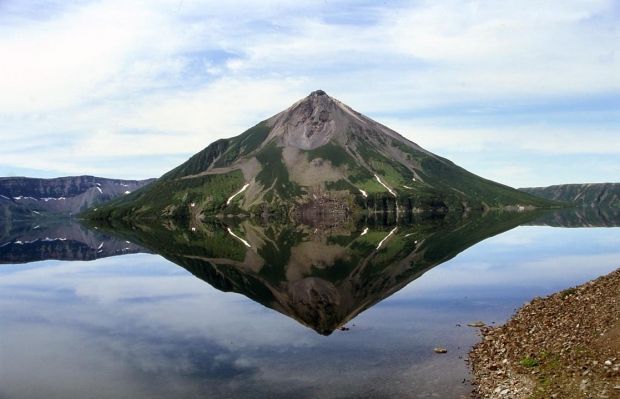 Photo from kukmor.livejournal.com
Komura was speaking at a meeting with Sergei Naryshkin, the speaker of Russia's lower house of parliament.
"Prime Minister Shinzo Abe is thinking about this very seriously," Komura said during the meeting in Tokyo, adding that Japan "would like to conclude a peace agreement solving the territorial issue. And for that we would like President Putin to come to Japan."
Previously, the Japanese Ministry of Foreign Affairs confirmed that Tokyo would continue preparations for this year's visit of the President of Russia.
If you see a spelling error on our site, select it and press Ctrl+Enter