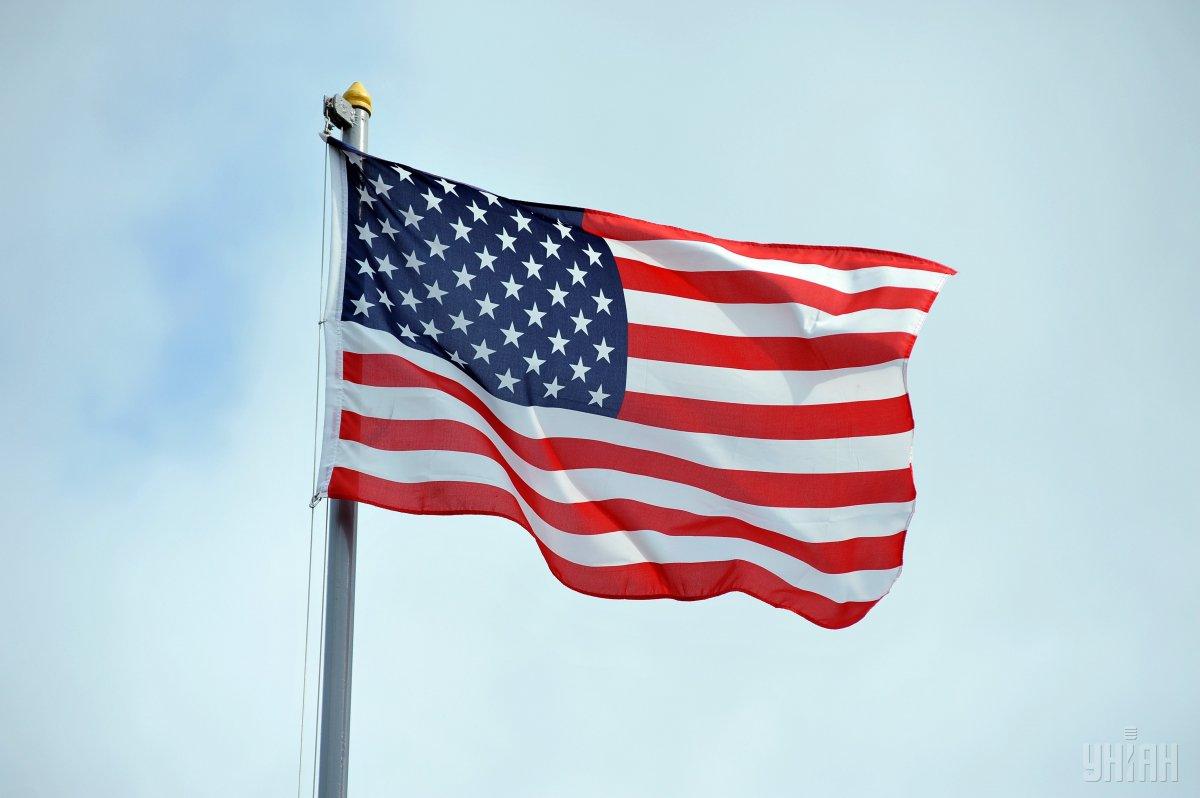 The document needs to be enacted by the U.S. president / Photo from UNIAN
A U.S. Senate panel is set to debate a bill that is designed to punish Russia for its alleged interference in democratic processes abroad as well as "malign" actions in Syria and aggression against Ukraine.
The bipartisan bill – described by Senator Lindsey Graham, a Republican from South Carolina who is a cosponsor, as the "sanctions bill from hell" – will be discussed by the Senate Foreign Relations Committee on December 18, Radio Free Europe / Radio Liberty (RFE/RL) said.
Read alsoU.S. Senate approves NDAA, providing for US$300 mln for Ukraine's security in 2020
If the committee approves the bill, the Defending American Security from Kremlin Aggression Act (DASKA), it would move forward for votes in the full House of Representatives and Senate.
To become law it would need to be signed by President Donald Trump, and that is not expected to happen until next year.
First introduced in 2018, DASKA is the latest Russian-related legislation to be discussed on Capitol Hill in recent weeks as Congress wraps up unfinished business ahead of the holiday recess.
DASKA targets new Russian sovereign debt, banks that support the Kremlin's efforts to "undermine democratic institutions in other countries," individuals selling goods or services to the country's oil industry, its cyberindustry, as well as figures close to Russian President Vladimir Putin.
Some analysts say its effects could be limited by steps Russia has taken to insulate its economy from the potential threat of sanctions that would prohibit U.S. persons from buying Russian sovereign debt.