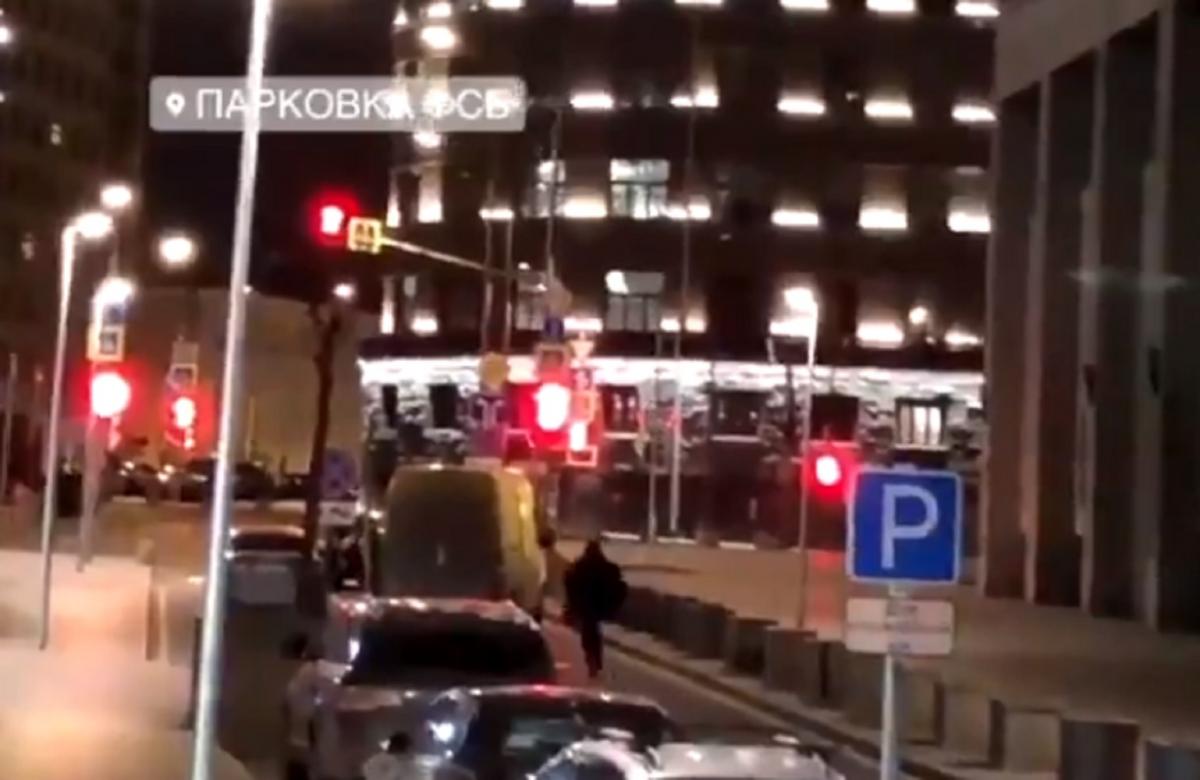 Russia is marking Special Services Day Dec 20 / snapshot
The Federal Security Service (FSB) in Russia has said an unidentified attacker on Thursday afternoon opened fire near its Headquarters in Moscow, shooting and killing one of their employees.
"One FSB officer was killed in a shootout in central Moscow," an FSB official told Russian media after the service said earlier that the gunman had been "neutralized" and confirmed an unspecified number of casualties, RFE/RL reported.
"The criminal has been neutralized," the FSB reported.
Russia's health ministry spokesperson said two FSB officers "sustained very serious wounds."
The attack came on the eve of Security Services Day, celebrated in Russia on December 20.
Russian intelligence services described the shooting as "an act of terror."
The FSB is the main successor agency to the Soviet-era KGB.