Father of captured Russian soldier: My son is former soldier
Yevgeniy Yerofeyev, a Russian soldier captured by the Ukrainian military in the Donbas conflict zone on May 16, is a reserve officer and not a serviceman of the Russian army, his father, Vladimir Yerofeyev, said in an interview with Russian journalists, according to Ukrainian news broadcaster TSN.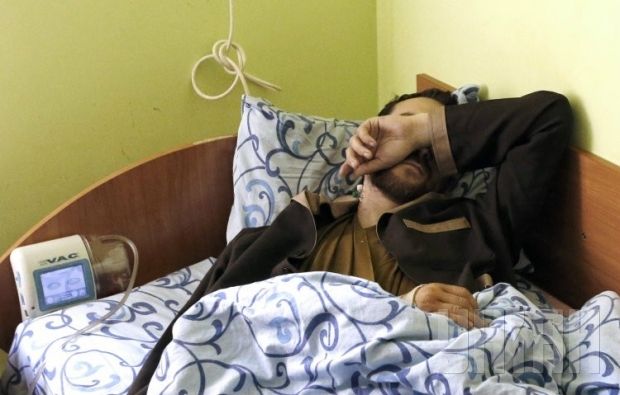 UNIAN
It turned out that Vladimir Yerofeyev knew that his son was in Luhansk - his son told him about this before going.
"I did not try to dissuade him. He's an adult and an officer. He knows what to do," Vladimir Yerofeyev said.
However, Yerofeyev's father says that his son is a former officer and a captain in Russia's reserve forces. According to him, after the New Year his son retired from the army.
"I really do not know why he did that. I tried to persuade him [not to], but he resigned," he said.
If you see a spelling error on our site, select it and press Ctrl+Enter