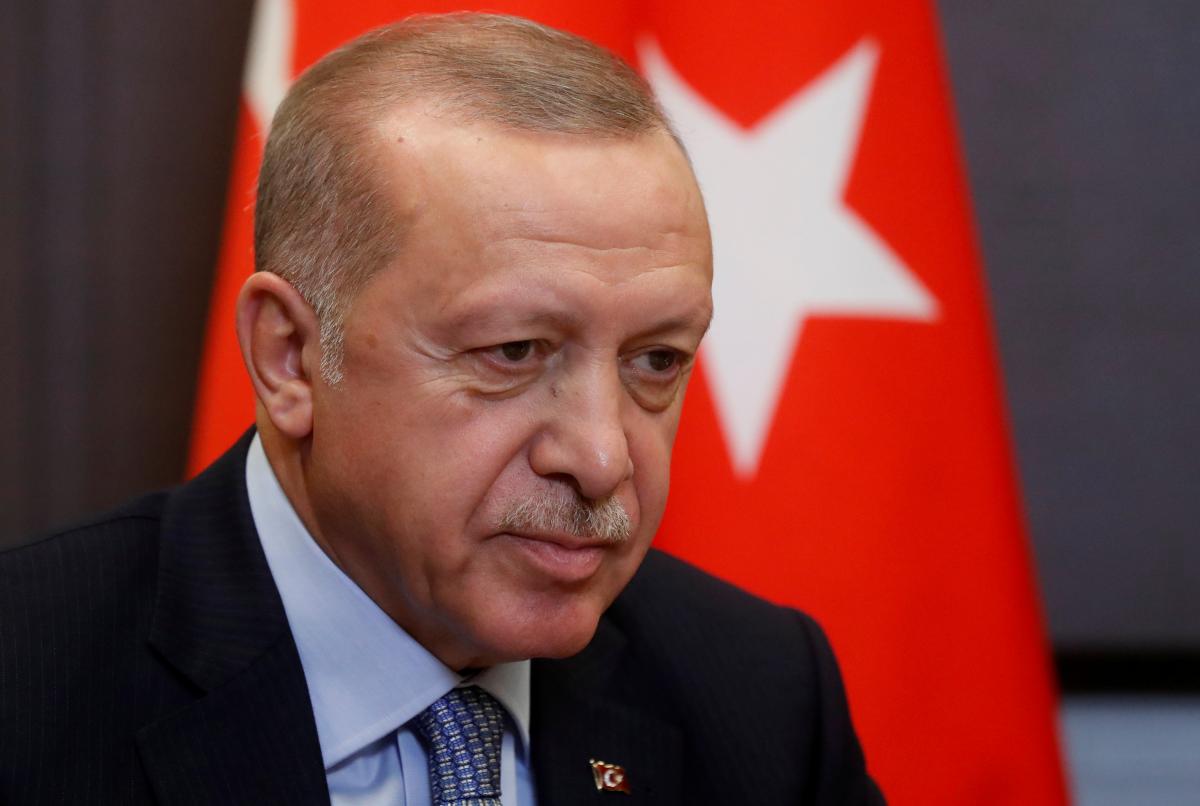 REUTERS
Turkish President Recep Tayyip Erdogan says 2,000 mercenaries with the Russian "Wagner" PMC have been deployed in Libya.
The Turkish leader delivered a comment at a joint press conference with Tunisian President Kais Said, Anadolu reports.
"Why are those 5,000 mercenaries from Sudan and 2,000 mercenaries from PMC Wagner in Libya today? What are they doing there?" Erdogan said, expressing concern about the latest developments in the country and commenting on the possibility of sending in Turkish troops.
Read alsoRFE/RL: Turkey's Erdogan warns Europe of new Syrian migrants, awaits Russian talks
"Turkey has never been an 'uninvited guest'.  If an appropriate appeal is received from the Libyan authorities, we will consider the issue," Erdogan said.
He has recalled that Turkey supports the Government of National Accord of Libya, not the opposing commander of the Libyan National Army, Khalifa Haftar.
Erdogan earlier said Ankara could not ignore the support that Haftar was receiving from the Kremlin-linked Wagner group, according to Reuters.
"Through the group named Wagner, they are literally working as Haftar's mercenaries in Libya. You know who is paying them," Erdogan was quoted by broadcaster NTV as saying on a flight back from Malaysia December 20.