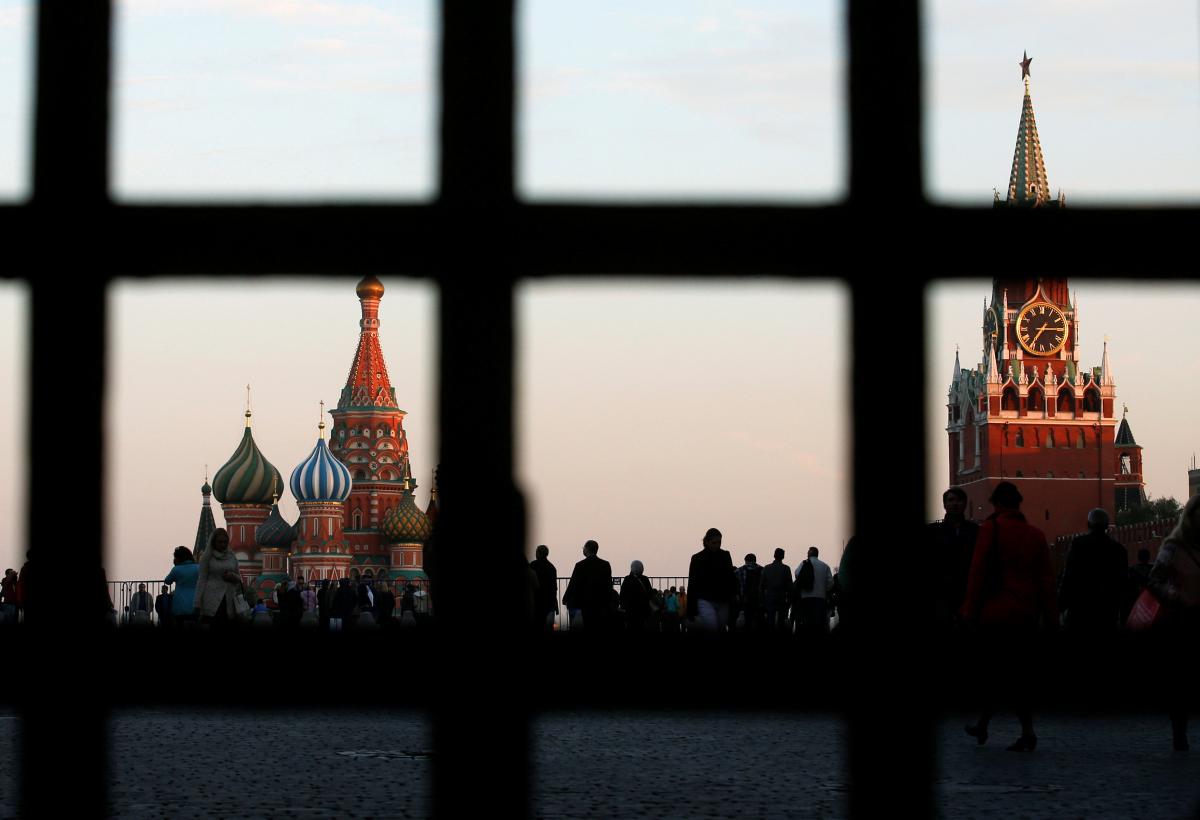 REUTERS
Searches have been carried out at a Moscow home of Novaya Gazeta correspondent Yulia Martalieva (Polukhina), who wrote about the illegal armed groups operating in the occupied Donbas.
"Officers of the Krasnodar Territory Investigative Committee with the support of SOBR [SWAT team] raided the home of Novaya Gazeta's special correspondent Yulia Martovalieva (Polukhina) early Thursday," Novaya Gazeta wrote on its website.
The searches lasted four hours, the report said, adding that the raid is connected with "pieces that were published in the Novaya Gazeta, related to the actions of illegal armed groups in the territory of Donbas, as well as investigations into smuggling," the publication said.
Read alsoFSB detains Russian soldier "spying" for Ukraine
Novaya Gazeta emphasizes it has always cooperates with law enforcement on criminal cases into specific crimes.
The editorial board claims the detention resembled an "abduction" as lawyers were not informed about the location where an interrogation was set to be held. So far, law enforcers have not briefed the publication on the reporter's whereabouts.