IS kills 217 people in Syria 'for supporting Assad regime'
Islamist militants from the Islamic State group have killed 217 people in Syria "for their support of the regime" since May 16, the Syrian Center for the Observation of Human Rights has reported.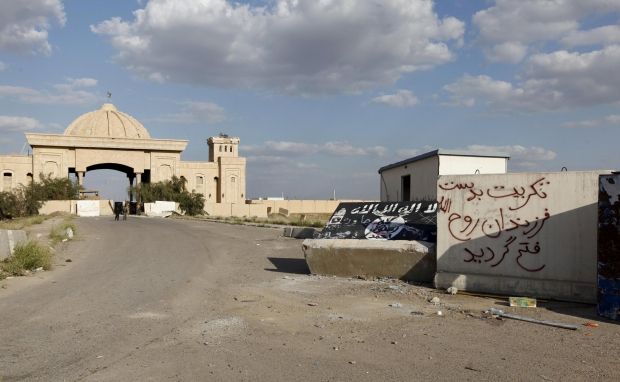 REUTERS
The human rights organization says dozens of civilians, including women and children trapped in towns and cities seized by IS militants - among them the ancient town of Palmyra - have been victims of the jihadists' violence, according to the BBC's Russian Service.
They were killed for "communicating with the troops of the regime and harboring members of the regime in their homes."
In addition, human rights activists say the militants have placed under arrest more than 600 government soldiers and their allies.
If you see a spelling error on our site, select it and press Ctrl+Enter