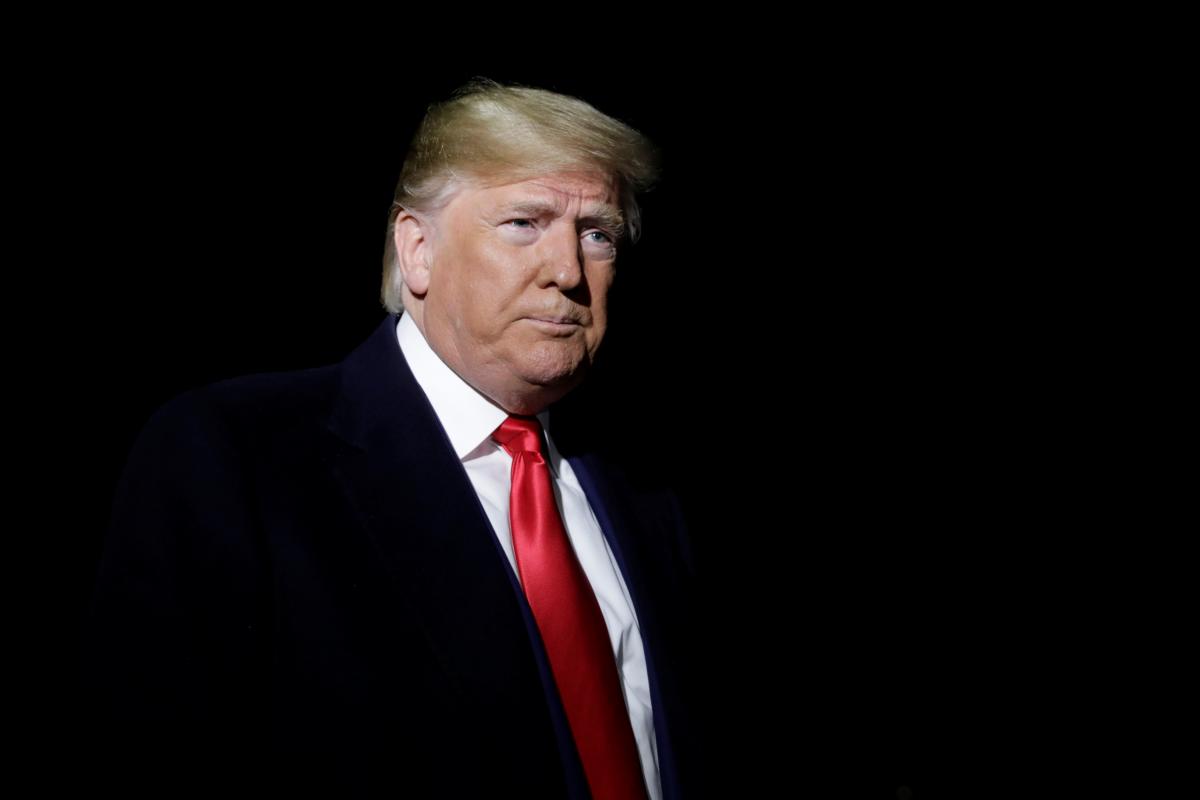 REUTERS
U.S. President Donald Trump has called on German Chancellor Angela Merkel and French President Emmanuel Macron to put up more money to Ukraine.
Read alsoRFE/RL: Trump signs NDAA into law, triggering sanctions on Russia's Nord Stream 2 pipeline
"Why aren't other countries — Germany, France, and others — why aren't they putting up money like we put up? And I've asked that question for a long time not only about Ukraine, about a lot of other places," he said before New Year's Eve celebration on December 31, 2019.
Trump said NATO should also give money to Ukraine.
"I was able to get, recently, at NATO — and you have to speak to Secretary General Stoltenberg — $530 billion additionally, over a very short period of time; $130 billion immediately. He has never seen anything like that. That's NATO. This is something different. Those countries should be putting up money. They should also be giving to Ukraine," he said.