Pozner: Russia has no real independent media
Russia has no independent media, the Echo of Moscow radio station is pseudo-independent, and there is strict selection of who may be invited on air, Vladimir Pozner, TV journalist and a well-known presenter on Russian channels said on Monday at a conference organized by Russia's council on human rights, according to Russian business television channel RBK.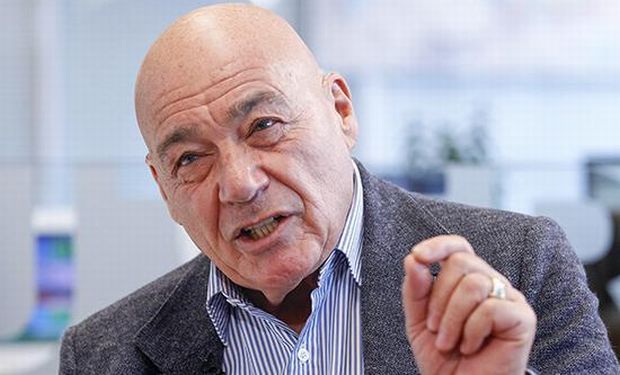 REUTERS
During the conference, the journalist made several critical statements about the situation with the freedom of speech in Russia.
According to Pozner, the relationship between the state and the media should be regulated only by the law on the media, and nothing else.
"But today, the situation in Russia is different. The state-controlled media are engaged in one thing: they are creating the particular kind of public opinion that the state would like to see," Pozner said.
"In the Soviet Union they were called 'soldiers of the ideological front.'
"Today, we may count on one hand, maximum on two how, many real independent media there are in Russia."
Pozner also said that there were "pseudo-independent media," such as the Echo of Moscow (Ekho Moskvi) radio station.
"We all know that 65% of the radio belongs to Gazprom-Media, and we know who owns this holding," he said.
"If the government wants to close the independent media, it will close them. In this sense, we have no real independent media. Today, there is no journalism in Russia as a profession, [although] there are journalists," the journalist said.
Pozner also acknowledged the existence of strict censorship in the selection of guests in TV broadcasts.
"I know that there are people whom I cannot invite on my program, although they are of great interest. I wanted to invite [opposition figure Boris] Nemtsov, [who was murdered on February 25 this year], and asked him many times. But now I won't be able to do this…" Pozner said.
"I'm still working, but probably - after this speech - I won't be working anymore," Pozner said.
If you see a spelling error on our site, select it and press Ctrl+Enter