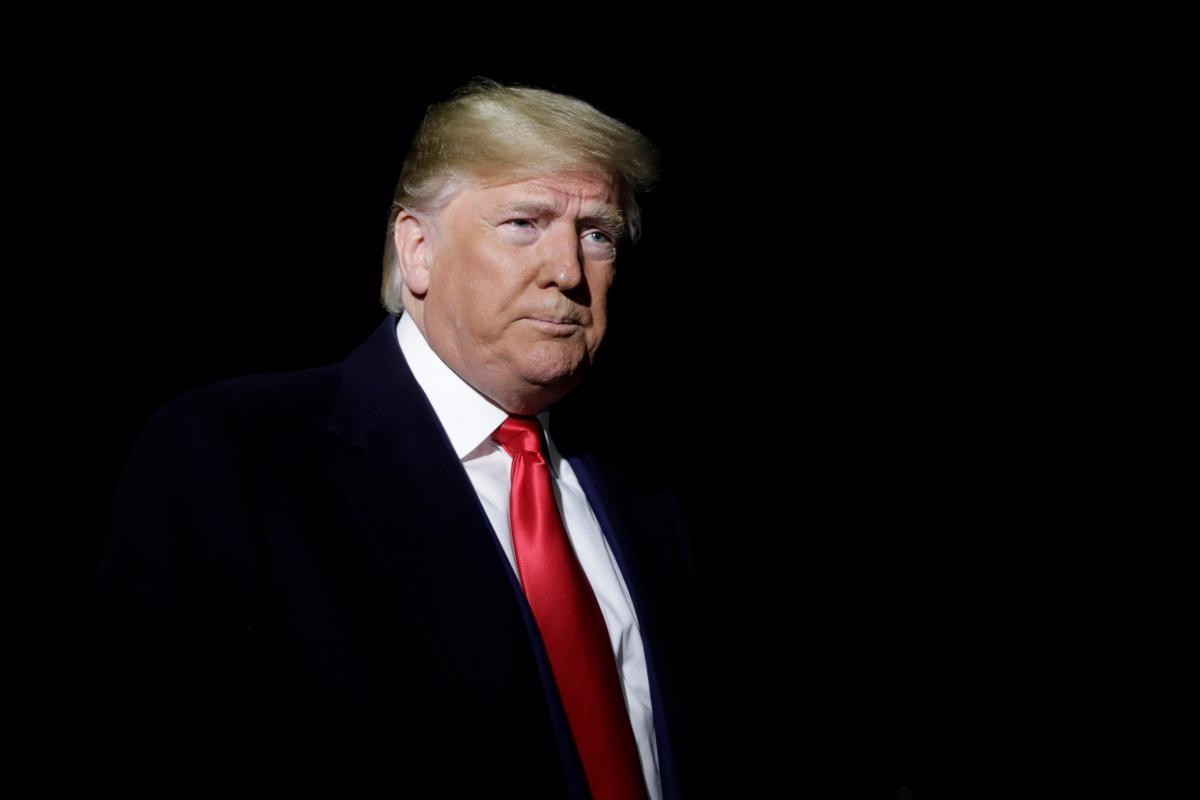 Donald Trump / REUTERS
In a letter to President Donald Trump, Senate Foreign Relations Committee Ranking Member Bob Menendez and Senate Democratic Leader Chuck Schumer called for the Trump administration to immediately declassify the White House notification to Congress of the initiation of hostilities against Iran, pursuant to the War Powers Act of 1973.
Read alsoPelosi says House will introduce resolution limiting Trump's military actions – CNN
"In the letter to President Trump, the senators said it is critical for the Trump administration to share additional information in a timely manner with the American people about the U.S. military operation targeting Islamic Revolutionary Guard Corps Quds Force Commander Qasem Soleimani," reads a statement published on the website of the U.S. Senate Committee on Foreign Relations on January 6.
Senators Schumer and Menendez also criticized the administration's decision to classify the entire War Powers Act notification, saying there was no legitimate justification for such extensive classification.