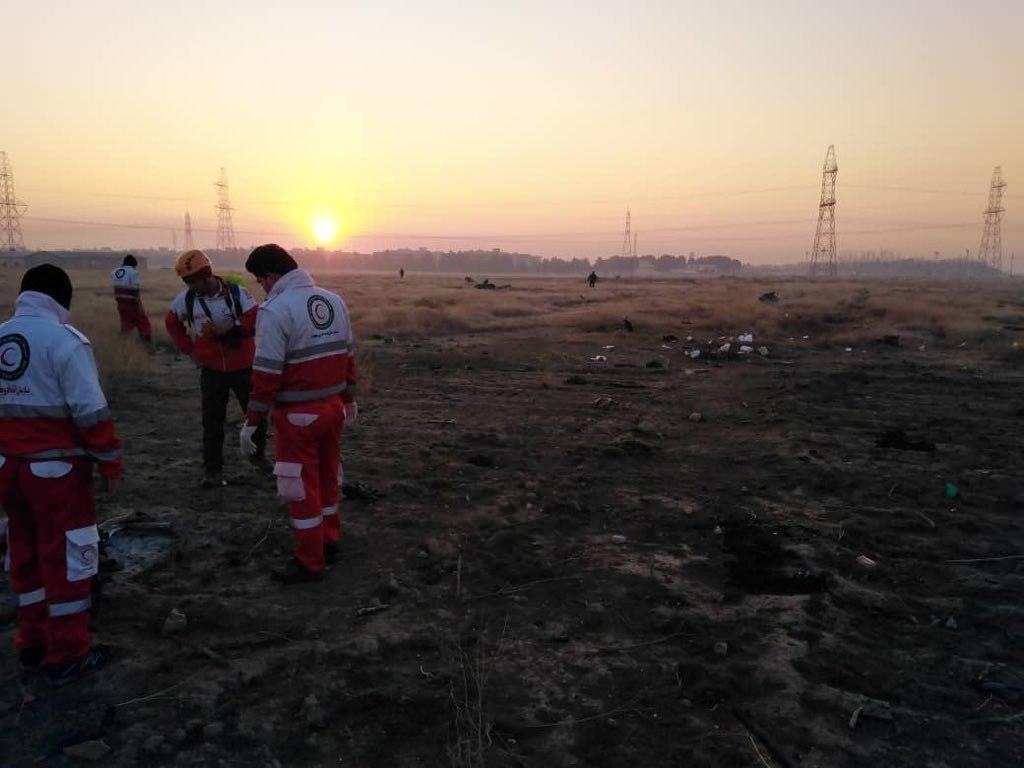 Photo from open sources
The Boeing 737-800 belonging to Ukraine International Airlines crashed on Wednesday soon after taking off at 02:42 UTC from Tehran's Imam Khomeini airport.
None of the nearly 170 passengers survived, Reuters reports citing Iran's state television.
The plane burst into flames after the crash, said an Iranian emergency service official.
Flight PS752 was bound for Kyiv.
The video allegedly shot by one of the eyewitnesses shows the plane was on fire while going down.
The authorities are still working on the exact number of casualties.
PS752 is a regular flight connecting Tehran to Ukraine's capital Kyiv, operated five times per week.
The cause of the accident is yet to be established.
The Boeing Company is following the reports coming from Tehran.
"We are aware of the media reports out of Iran and we are gathering more information," the company said in a tweet.
IRIB media corporation reports that the black box has been recovered from the crash site and handed over to Iranian authorities.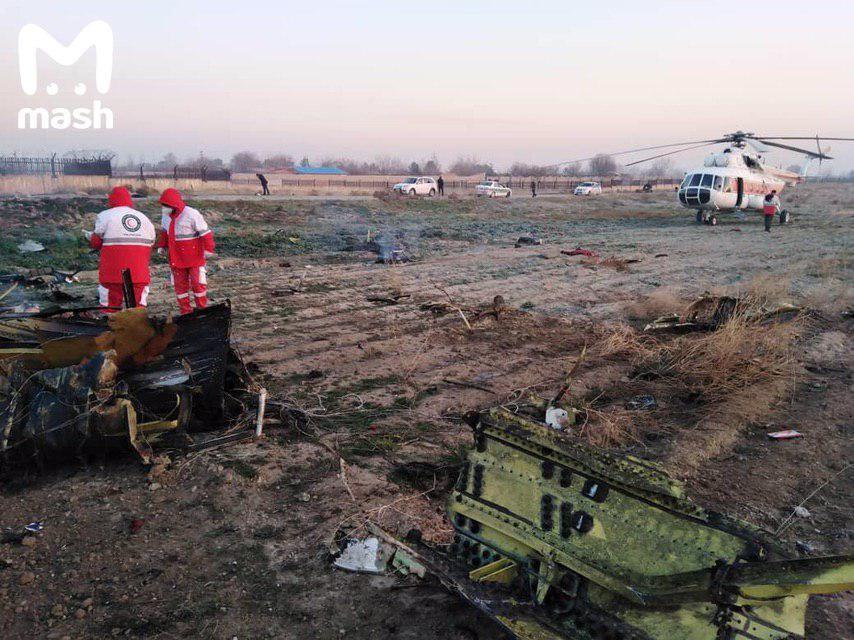 Mash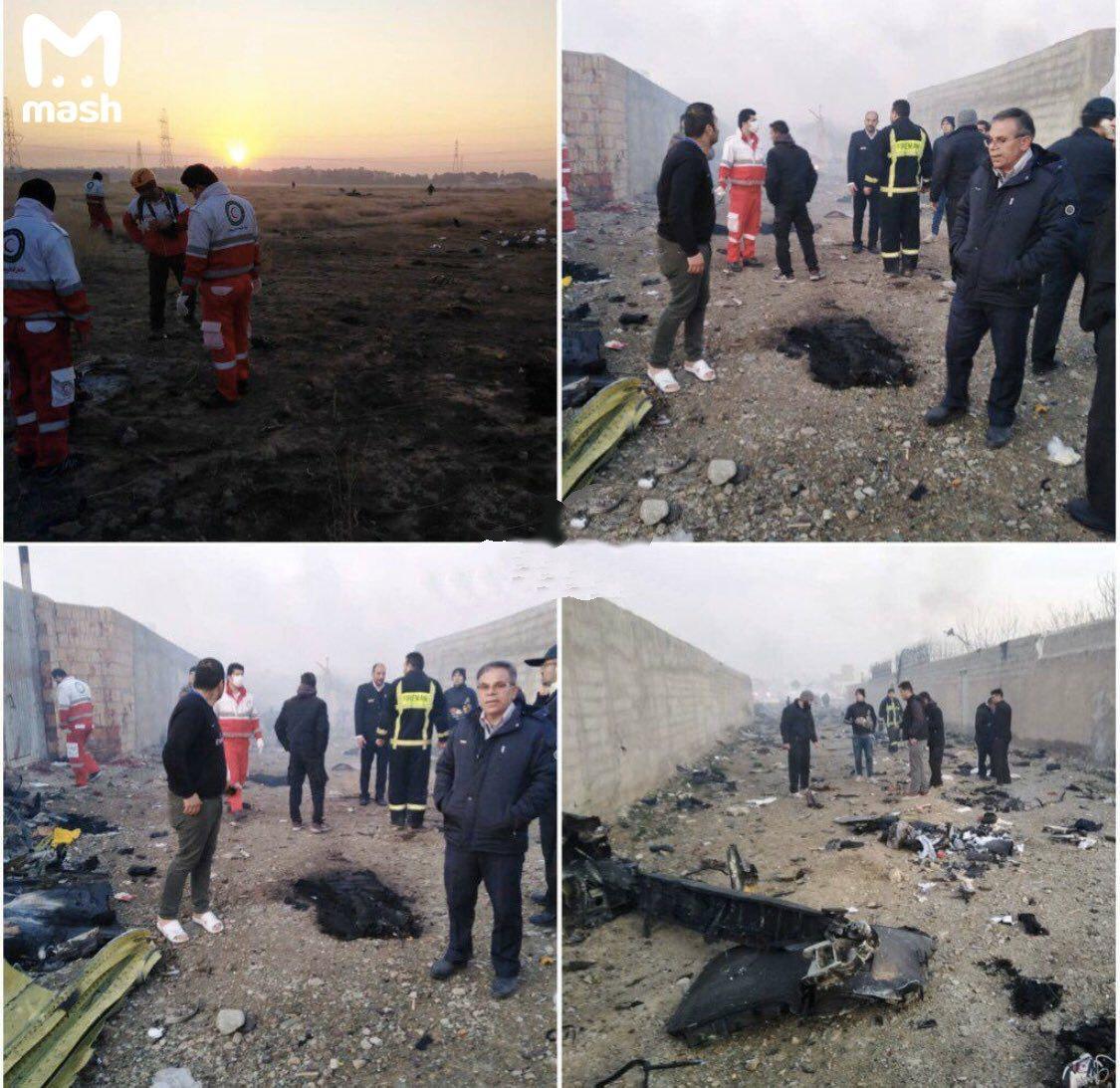 Mash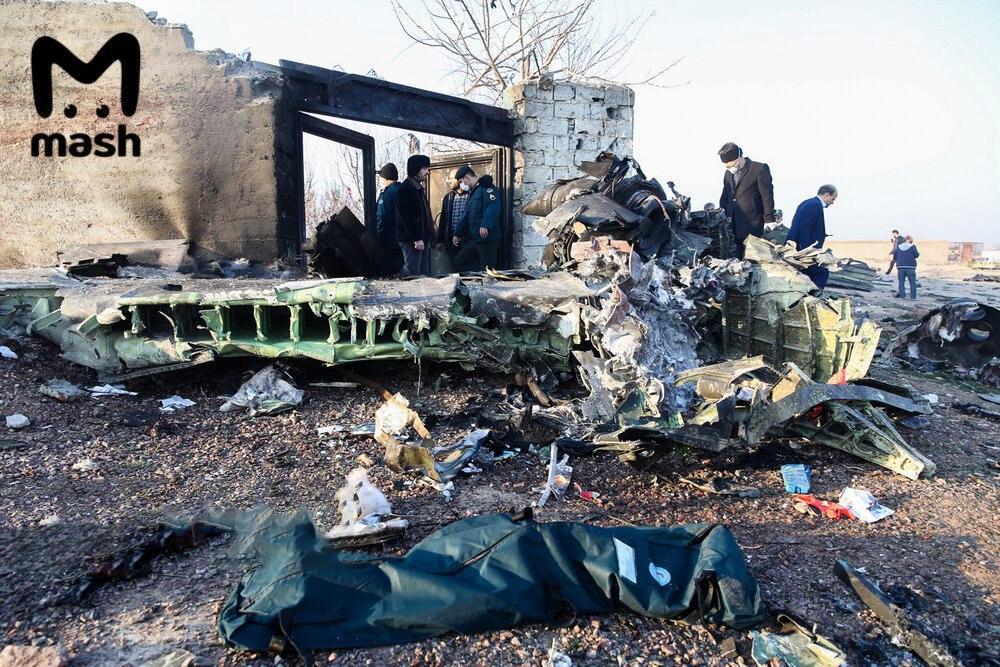 MASH