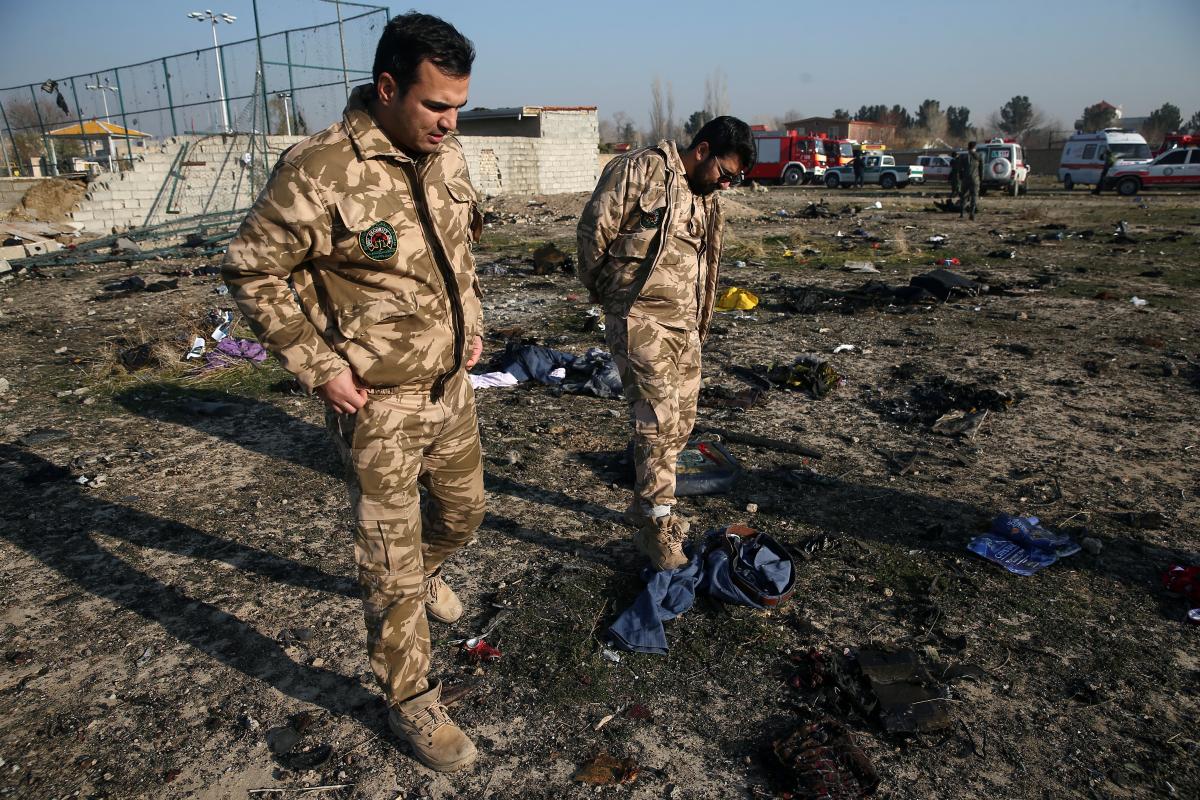 REUTERS
Iran has officially invited representatives of other countries to investigate the circumstances and causes of the crash of a Ukraine International Airlines plane crash in Tehran, Iran.
"Abedzadeh said the investigation team, in accordance with the standards provided for in Annex 13 to the Chicago Convention invites all countries that are recognized as beneficiaries of this document to authorize their representatives to participate in the crash investigation and appoint their own special groups," as reported on the website of the Civil Aviation Organization of Iran, citing a statement by its head Ali Abedzadeh.
Abedzadeh also said both "black box" flight recorders had been handed over to the investigators today. The Commission is studying material evidence from the crash site and documentation, while plane wreckage was collected and moved to a safe location.
Read alsoIran releases preliminary accident report on PS752 crash
Both recorders have sustained physical damage in the crash and part of the memory could not be restored, Iran says.
Abedzadeh said the preliminary accident report was immediately sent to Ukraine, which is a country where the aircraft is registered, to the United States (manufacturer state), as well as Sweden and Canada, as countries whose citizens died in the crash.
He added that Ukraine had requested that its experts join the observation to learn about the steps Iran is taking as part of the investigation.