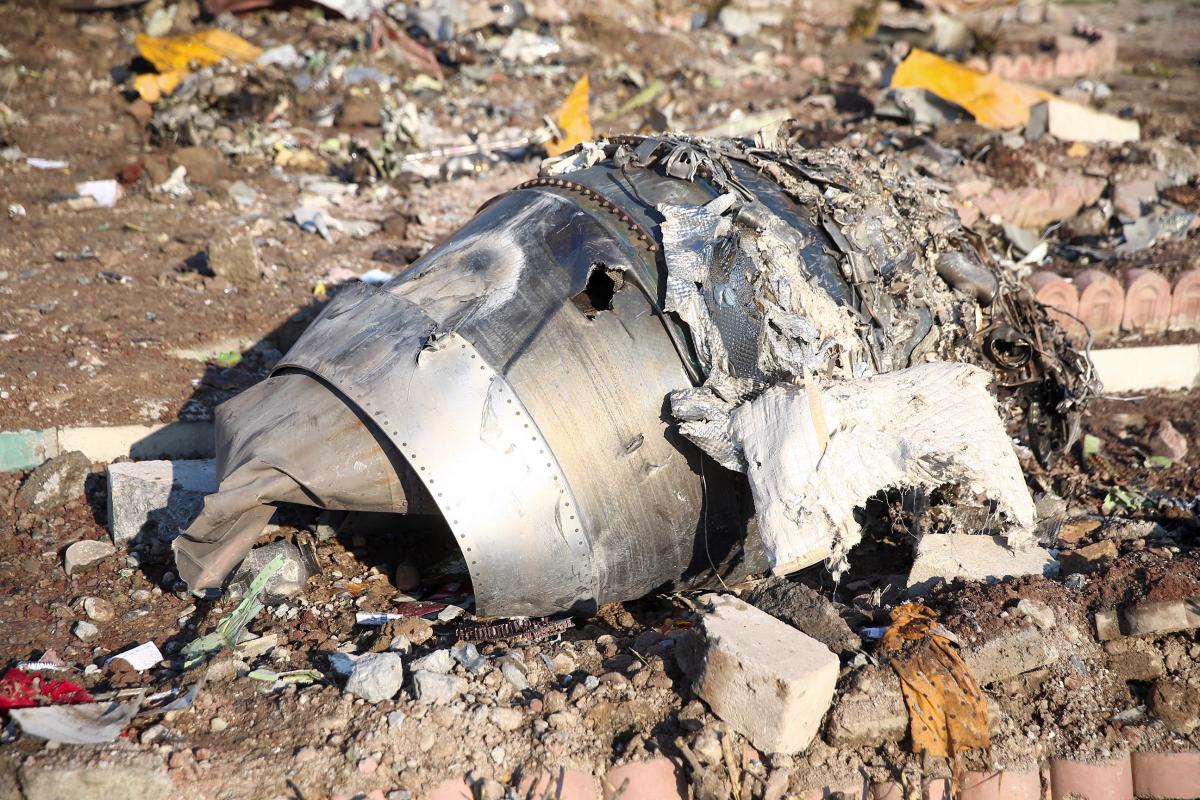 REUTERS
Canadian Prime Minister Justin Trudeau said Thursday that Canadian officials have intelligence from their own sources and Canada's allies that shows Ukraine International Airlines flight 752 was shot down by an Iranian surface to air missile.
"This may have been unintentional," Trudeau said at a press conference in Ottawa, CNN said.
Trudeau has called for a thorough investigation into what caused the crash.
Read alsoNewsweek: Iranian missile system shot down Ukraine flight, probably by mistake, sources say
"The intelligence and evidence suggests that it's a surface to air strike," Trudeau added, though he would not provide additional details.
The U.S. increasingly believes that Iran mistakenly shot down the airliner, according to multiple U.S. officials. The working theory is based on continuing analysis of data from satellites, radar and electronic data collected routinely by U.S. military and intelligence.
President Donald Trump on Thursday said he suspected the crash was not due to mechanical issues, indicating that "somebody could have made a mistake on the other side."
Asked during a White House event what he thought happened to the plane, Trump said, "Well, I have my suspicions."
European security officials told CNN they believe reports suggesting that the plane was shot down by an Iranian surface to air missile in error are credible.