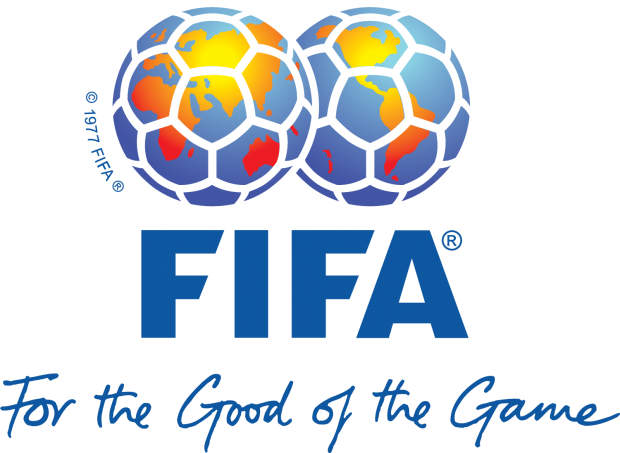 Graphic from fifa.com
Another U.S. newspaper, the Wall Street Journal, reported 12 people in the football organization had been arrested on corruption charges.
The officials are suspected of fraud and conspiring to launder money, the U.S. media reports.
Fifa members are gathering in Zurich for their annual meeting on Friday, May 29, where incumbent president Sepp Blatter is seeking election as the organization's president for a fifth term. The 79-year-old Blatter has held the position since 1998.
He is not reported to be one of those arrested.