Vatican cardinal calls Irish gay marriage vote 'defeat for humanity'
Ireland's vote to allow gay marriage was a "defeat for humanity," according to Cardinal Pietro Parolin, the Vatican Secretary of State and the Pope's top aide.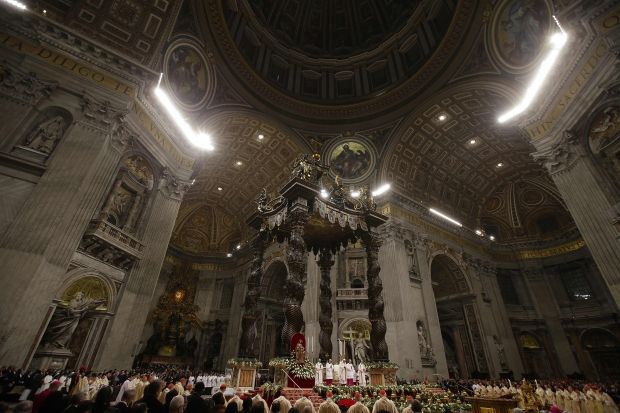 REUTERS
The comments mark the highest-level reaction from the Catholic church to last weekend's groundbreaking referendum, Russian news agency Rosbalt reported on Wednesday, with reference to UK newspaper the Financial Times.
Cardinal Parolin was reflecting the unease and dismay the Irish result had triggered within the upper echelons of the Vatican, which opposes same-sex marriage and campaigned against its approval in Ireland.
"I am very sad because of this result — the Church needs to strengthen its efforts to spread its message," Cardinal Parolin said in Rome on Tuesday. "I really think we should not just speak of this as a defeat for Christian principles but also a defeat for humanity," he added.
Irish voters backed gay marriage by a wide margin — with 62.1% in favor and 37.9% against — in a sign of the rapid social transformation in the small and overwhelmingly Catholic country. Ireland has now become the first nation in the world to approve same-sex marriage by popular referendum.
If you see a spelling error on our site, select it and press Ctrl+Enter