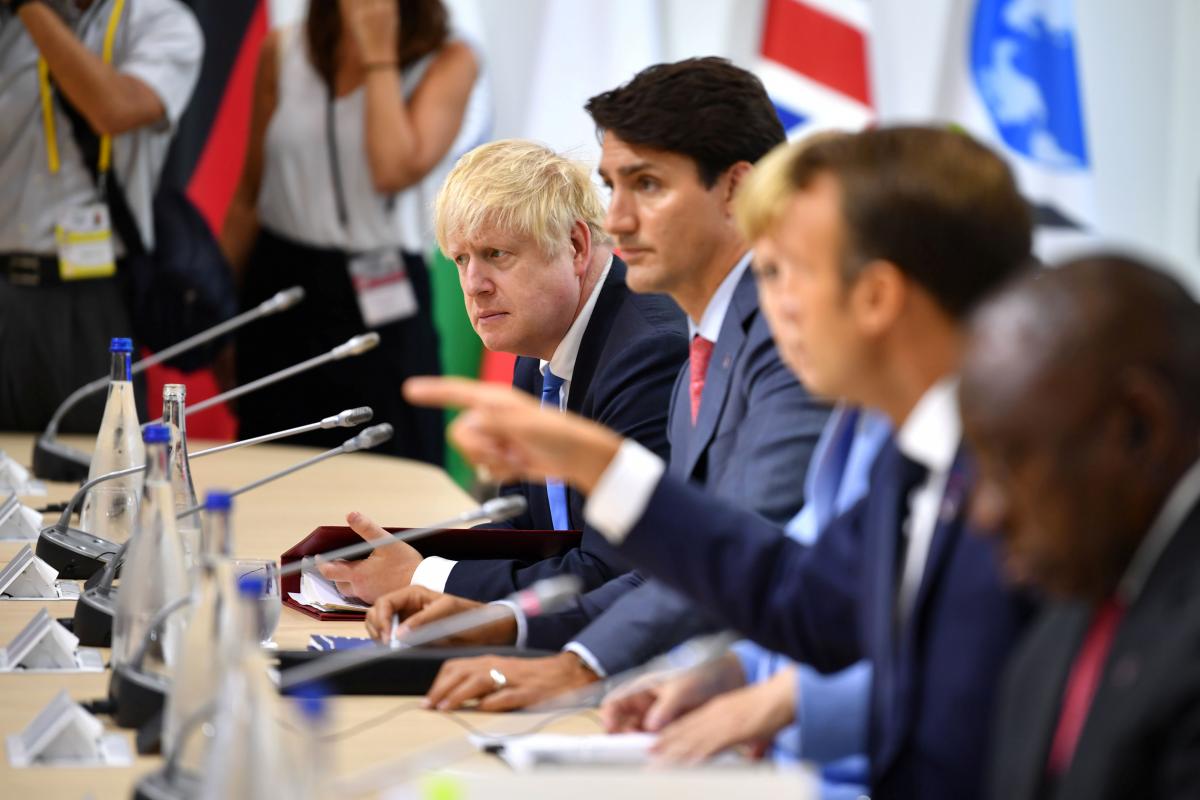 REUTERS
Canadian Prime Minister Justin Trudeau says the 57 Canadians killed when Iran shot down Ukrainian International Airlines Flight 752 would be alive if not for recent escalations in tensions in the region.
"If there were no tensions, if there was no escalation recently in the region, those Canadians would be right now home with their families," said Trudeau, according to Global News.
Read alsoCNN: Iranian military official offers apology for Ukraine plane crash
"This is something that happens when you have conflict and war. Innocents bear the brunt of it and it is a reminder why all of us need to work so hard on de-escalation, moving forward to reduce tensions and find a pathway that doesn't involve further conflict and killing," he said.
As UNIAN reported earlier, Kyiv-bound UIA flight PS752 crashed shortly after takeoff from Tehran's Imam Khomeini International Airport in the early hours of Wednesday, January 8. It was carrying 167 passengers and nine crew members on board. Two passengers and the crew members were Ukrainians. There were also 82 citizens of Iran, 63 citizens of Canada, 10 citizens of Sweden, four citizens of Afghanistan, three citizens of Germany and the United Kingdom each. There were no survivors.
On January 11, Iranian President Hassan Rouhani officially admitted that the Ukrainian airliner had been shot down by accident as a result of a "human error."