Putin makes information about military casualties in peacetime secret
Russian President Vladimir Putin has made a state secret any information about casualties among servicemen of the Russian Defense Ministry suffered during special operations in peacetime, according to a presidential decree published on Thursday on an official Russian government Web site, Lenta.ru has reported.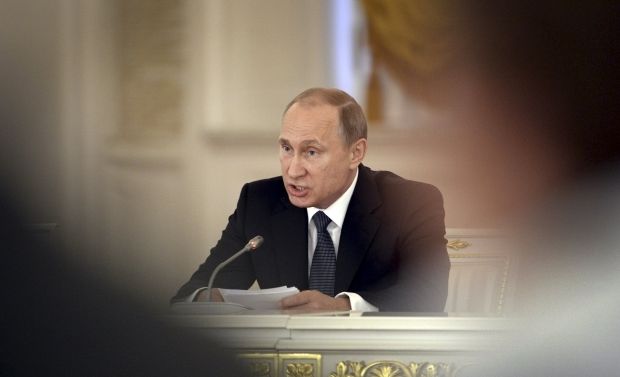 REUTERS
The decree also refers to confidential information about persons under investigation by the intelligence agencies and law enforcement agencies in order to attract them to cooperate on a confidential basis through intelligence, counterintelligence and other operational and investigative activities.
As reported, information on persons involved in such cooperation was also recently classified.
The amendments were made to a decree issued by former Russian President Boris Yeltsin, No. 1203 from November 30, 1995 "On approval of the list of information classified as state secrets."
Only information on casualties suffered by the armed forces during open hostilities was previously considered a state secret in Russia.
If you see a spelling error on our site, select it and press Ctrl+Enter