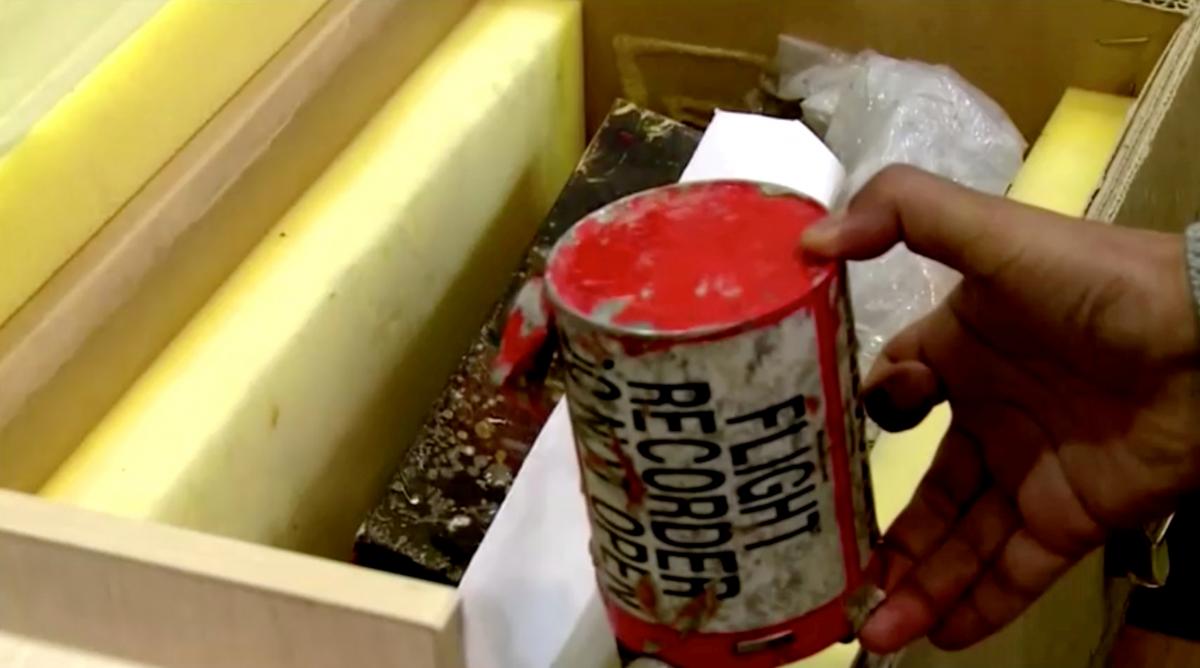 Iran is trying to decode the PS752 black boxes /  REUTERS
Iran is trying to analyze the black boxes of a Ukrainian airliner that its military shot down this month, the state IRNA news agency reported on Sunday, denying a report that a decision had been taken to send the plane's recorders to Ukraine.
"We are trying to read the black boxes here in Iran. Otherwise, our options are Ukraine and France, but no decision has been taken so far to send them to another country," Hassan Rezaifar, a director in charge of accident investigations at Iran's Civil Aviation Organization, told IRNA, according to Reuters.
Read alsoEvent to commemorate UIA Flight PS752 victims taking place at Kyiv's Boryspil Airport (Photos)
All 176 people on board the plane were killed in the January 8 crash. Canada, which had 57 citizens on board, and other countries that lost nationals have said the flight data and voice recorders should be analyzed abroad.
The plane disaster has heightened international pressure on Iran as it grapples with a long-running dispute with the United States over its nuclear program and its influence in the region that briefly erupted into open conflict this month.
The military has said it downed Ukraine International Airlines flight 752 in error in the aftermath of tit-for-tat strikes by the United States and Iran. But authorities delayed admitting this, prompting days of protests on Iran's streets.
Rezaifar had been quoted by Iran's semi-official Tasnim news agency on Saturday as saying the black boxes could not be decoded in Iran and would be sent to Ukraine after Kyiv's repeated requests. IRNA also reported on Sunday that the official had made similar comments a day earlier.
It was not immediately clear what prompted Rezaifar to backtrack, Reuters said.