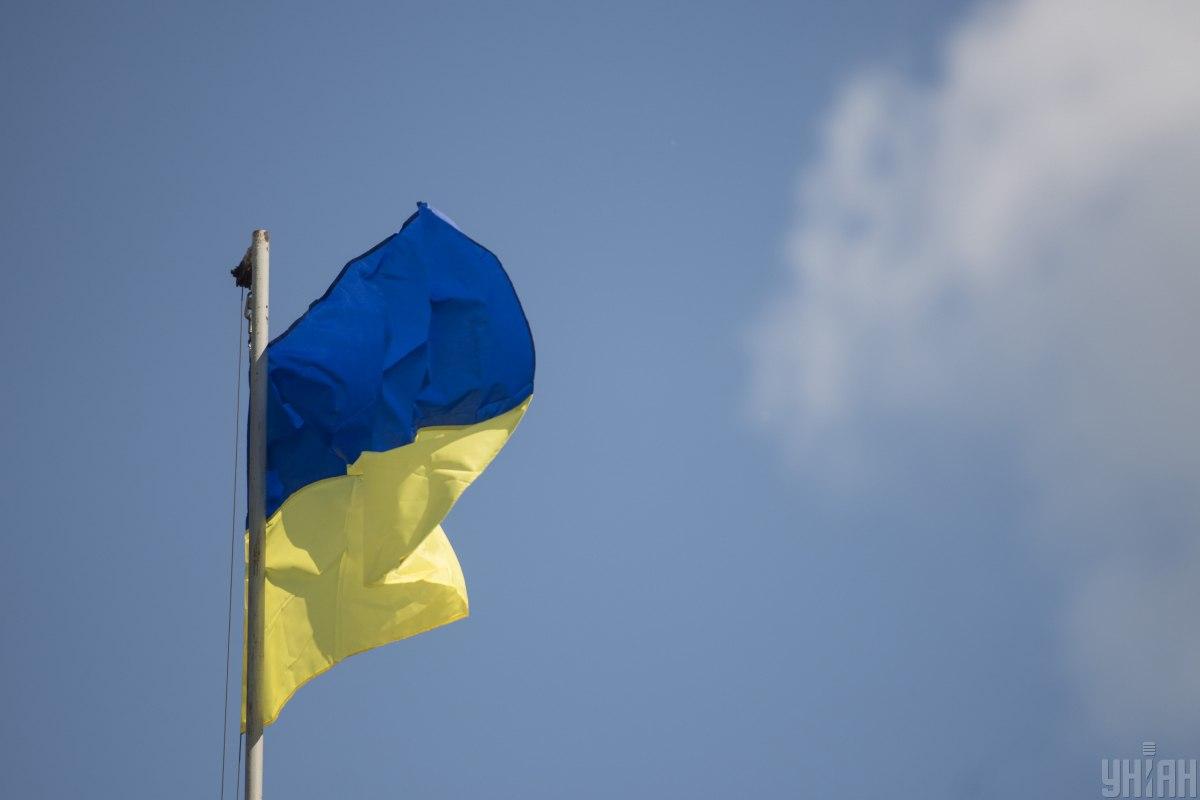 Photo from UNIAN
Czech Foreign Minister Tomáš Petříček has said the Visegrad countries do not always agree on the issue of Ukraine.
"In the long term, we are looking for partnerships through which we can best promote the interests of our country and our citizens. Visegrad is just one of several major platforms," he said in an interview with Euractiv.
Read alsoHungary to block Ukraine's NATO membership, Szijjarto says
"We cooperate with Austria and Slovakia within the framework of the so-called Slavkov format, we have a strategic partnership with Germany and we try to open new ways of cooperation with smaller countries. We also offer cooperation to Croatia, the Baltic States, but also Portugal. Within the V4 we do not agree on everything, for example, the question of Ukraine," Petříček added.